'We're just rolling with the punches': Local gym balances opening amid pandemic & new restrictions
New Directed Health Measures that started Wednesday morning are going to have an effect on our local gyms.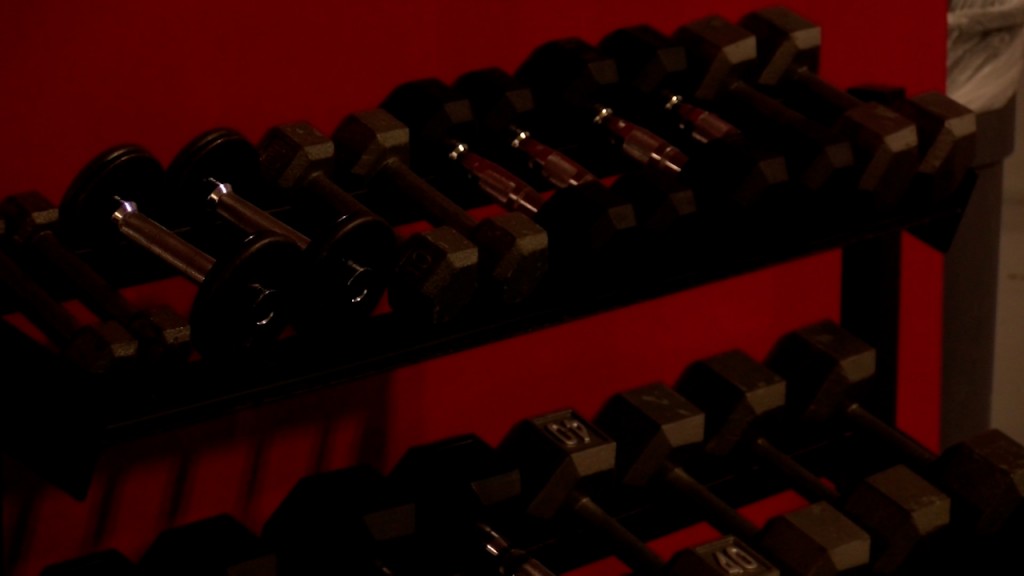 LINCOLN, Neb. (KLKN) – Jordan Nash, the owner of P&G Fitness near 27th and Cornhusker, opened his business in August. Nash doesn't even know what it is like operating a gym without COVID-19 restrictions.
"For being so new and with such a big space, I have been able to work around it," Nash said. "It's been cold recently but we go outside, we have garages that pop up or even the other half of the gym, during the day we are able to utilize that side," he added.
But with these new restrictions implemented Wednesday for several businesses including gyms, Nash said they have had to get creative.
"I started an online program where I send people equipment and videos. That is just one way I have been able to work around it and make people feel more comfortable and still be able to workout," Nash said.
For gym-goers that still want to break a sweat at P&G Fitness, they say they are taking all the necessary precautions. Sanitizers, social distancing, and temperature checks await you at the door.
"I'm kinda just rolling with the punches, it's been an up and down process opening this up, I am happy where it is right now though," Nash said.