What are the long term health effects of COVID-19?
From persistent fatigue to concerns of heart issues, there can be many different lingering health issues.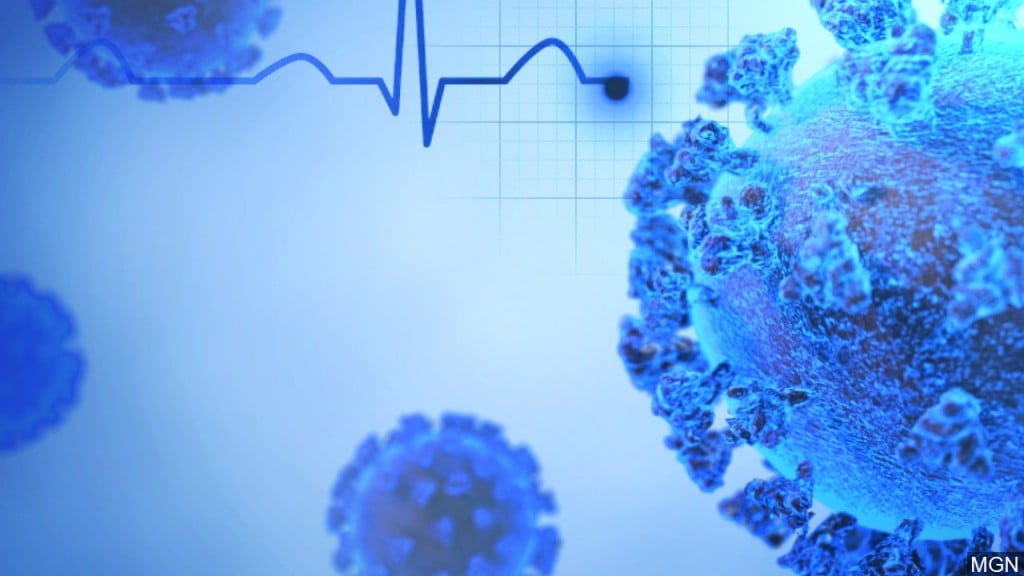 Since February Dr. Kevin Reichmuth has been working with experts to help COVID–19 patients and one thing is certain, this virus is ever-changing.
From forms of transmission to symptoms, we've learned a lot in the past few months. The information continues to roll in.
"There have been several studies now showing, it effects so many organs and then what were really seeing is this persistent of symptoms," Dr. Reichmuth said.
He said while places like Lancaster county have been lucky to have a low mortality rate, long term effects of COVID–19 can be brutal.
From persistent fatigue, cough, shortness of breath and even a number of survivors facing persistent pulmonary restrictive abnormalities.
On top of that, worries about the effect the virus could have on someone's heart. Putting many people at higher risk for a stroke or blood clots.
"What's that going to look like in another year, two years or three years?" Dr. Reichmuth questioned.
With the question of what's to come in a few years for survivors of COVID–19, Dr. Reichmuth says it's just one more reason to take this virus seriously.
"This is a war, we're in a war with this virus and we all have to do our part," he said.