WILD WINTER: Watch the ways this weather is impacting parts of the country not used to extreme weather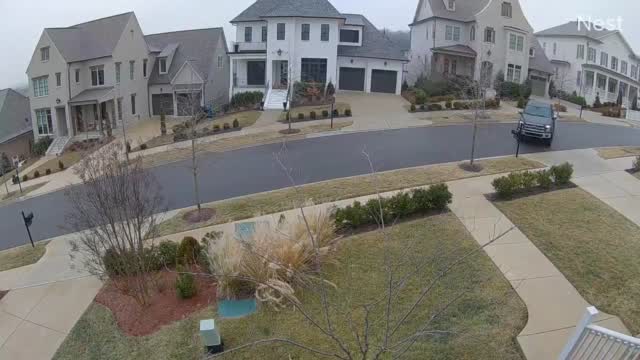 (KLKN) – Old Man Winter is dipping deep into the south this week, with many traffic troubles, accident, and winter oddities caught on camera.
This is in Nashville, courtesy of Adam Schweman, where a truck tried to drive down an icy street but ended up sliding sideways down the hill.
In Oklahoma, a fiery crash on the Turner Turnpike shut down the interstate for hours east of Oklahoma City. Four people were taken to the hospital from this mess. Two of the semi trucks involved caught on fire.
In Texas, snow fell at the Alamo and the surrounding area. This is the first time since 1985 this much snow has fallen deep in the heart of Texas.
Also in Texas, a semi jackknifed on the interstate right as a car driving by was recording video of it. Nobody was hurt in this accident. Video courtesy: Cody Butler.