Woman spits on Lincoln officers following arrest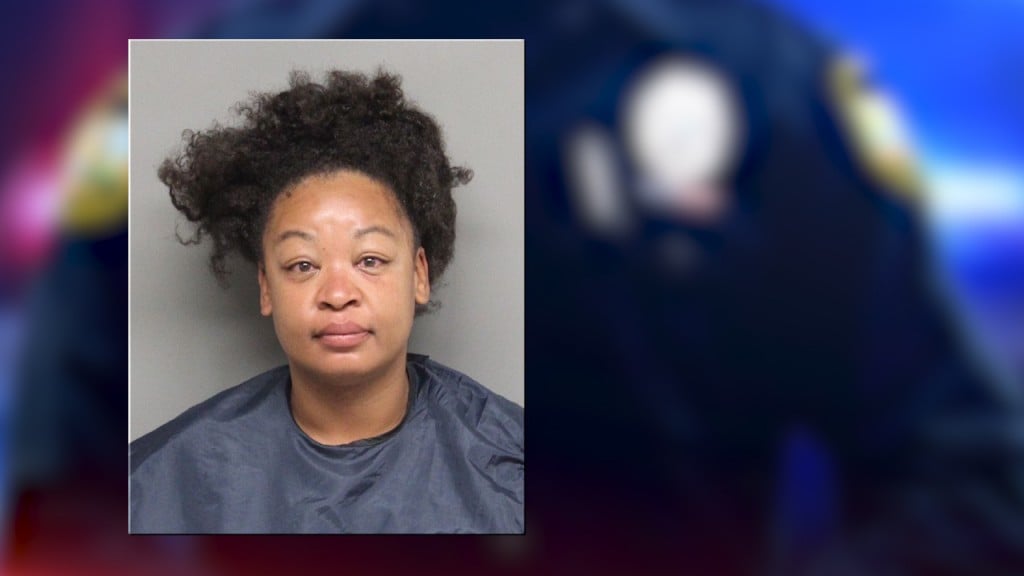 LINCOLN, Neb. (KLKN) — Saturday, just after midnight, Lincoln Police were call to the 1300 block of Washington St. after two females reported being assaulted by another female. Once on scene, officers contacted one victim, a 35-year-old female, who said she pepper sprayed the assailant, later identified as 37-year-old Latoya Jones. The victim informed officers that Jones had been yelling and lingering around her apartment complex while she was sitting outside with a neighbor. Jones began bothering and calling them names. Suddenly, Jones grabbed the victim's arm and punched her in the face. This is when the victim deployed the pepper spray, causing Jones to flee the scene.
Officers located Jones walking between nearby houses and took her into custody. During the drive to the jail, Jones began spitting mucus and saliva in the direction of the officers from the back of the cruiser. The partition kept officers from being hit with any fluid. However, when they arrived at the jail, she continued to spit on the officers several times. Phlegm and mucus were observed on one officer's face and on the front of his uniform.
Jones was arrested for assault and assault with bodily fluid on a police officer.