'Your Wallet': Food inflation continues, but there are ways to save in Lincoln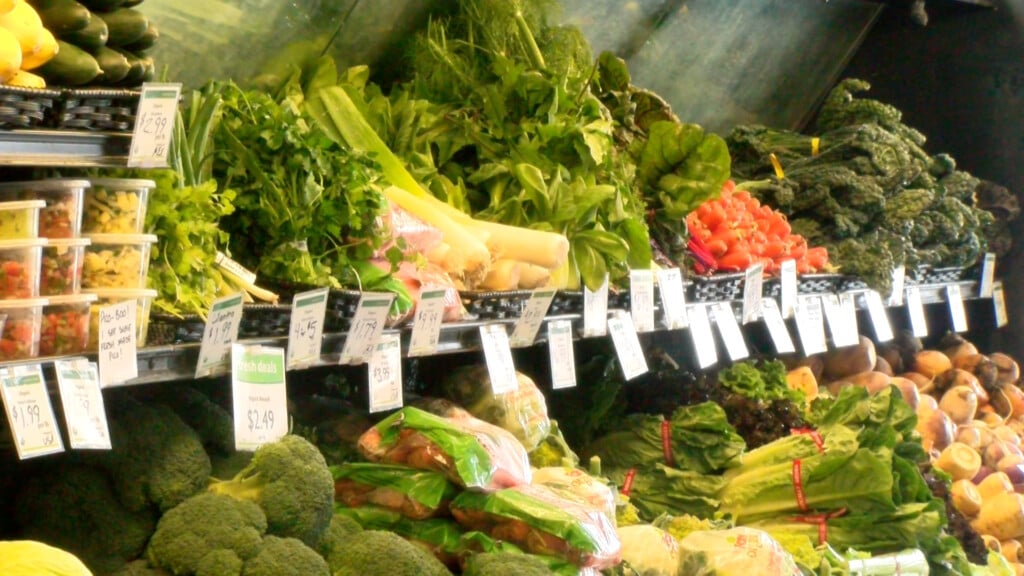 LINCOLN, Neb. (KLKN) – Economic experts in Lincoln say food costs won't stop rising anytime soon.
Howie Huntsman, an economics professor at Union College, said farmers providing food to grocery stores still need extra support.
"These farmers that are providing the groceries, their prices are going up, which means the cost of making that stuff is higher and they need to pay their bills," he said.
Janet Scott, an economics professor at Southeast Community College, said that for every dollar spent on food, at least 16 cents can be traced back to farm and production costs.
The overall inflation rate has been dropping for several months.
"But food and energy prices are up almost 9% on the year as well," she said.
Scott said Nebraska typically doesn't have as high of inflation as the nation as a whole.
"We're not seeing that now as much because we are a society and an economy that's really based on food and energy," she said.
In recent years, shoppers have started buying groceries online.
Revenue from online food sales will exceed $28 billion by 2025, the Statista Research Department reported.
The online customer base would then skyrocket to roughly 150 million shoppers, almost half of the country.
Channel 8 compared two popular online grocery shopping platforms.
The Walmart app and the Hy-Vee online shopping platform, Aisles, faced off with household must-haves: honey wheat bread, gallon of 2% milk, dozen large eggs and one pound roll of 85/15 ground beef.
In the test, Walmart had the lowest prices for its Great Value store-brand items, with a grand total of $10.78.
Hy-Vee's total for its store-brand label Hy-Vee came to a grand total of $16.66.
Hy-Vee offers some products in a lower-priced brand called That's Smart. On our grocery list, we were able to swap out eggs and milk, lowering the Hy-Vee total to $13.36.
Huntsman said budgeting wherever you shop can help avoid breaking the bank.
"There's really no way that is just getting out of it; there's no magic bullet," he said. "We have to be smarter about how we spend money."