1 adult, 1 teen dead following an early morning crash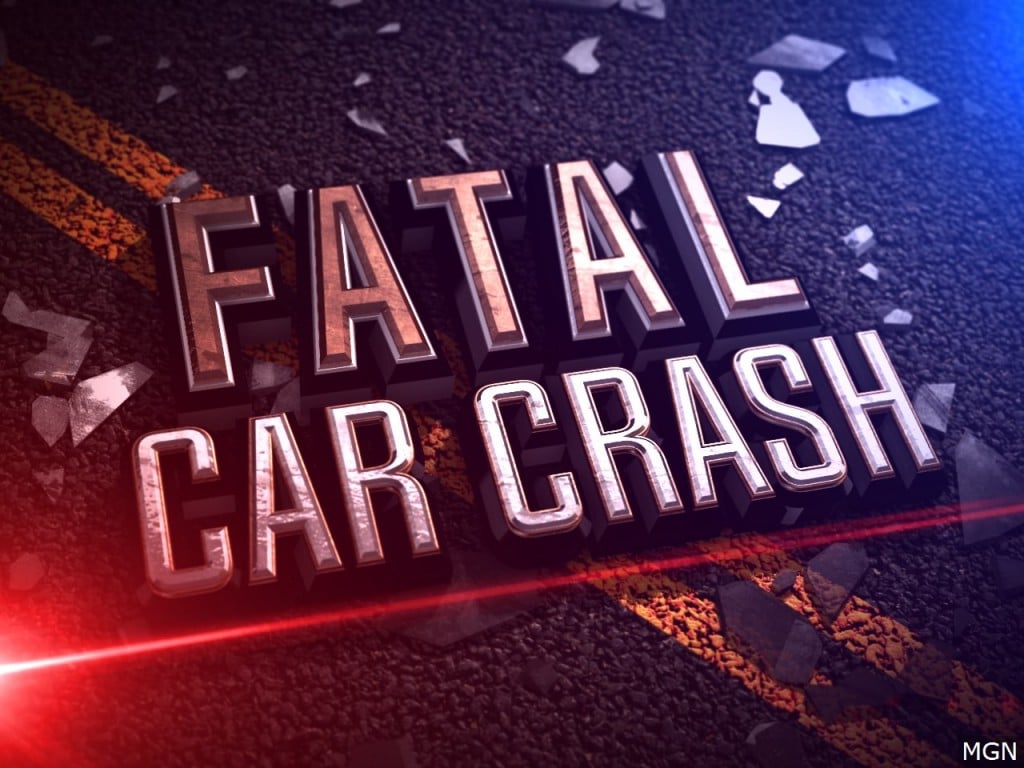 PLYMOUTH, Neb. (KLKN) — Two people are dead following a fatal accident Tuesday morning, reports the Jefferson County Sheriff's Office (JSO).
The crash happened around 7:45 am when there was low visibility due to heavy fog in the area.
See also: NSP: Lincoln man identified as victim of I-80 crash
According to JSO, a 2002 Ford Taurus- driven by a 51-year-old with a 16-year-old passenger- was moving eastbound on 725th Rd, approaching the Hwy 103 intersection.
The 51-year-old failed to yield at the intersection and t-boned 2019 Dodge Ram 1500 driving southbound on Hwy 103.
The Dodge Ram was being driven by a 34-year-old who suffered no significant injuries following the crash.
The 51-year-old driver was pronounced dead on the scene and the teen was taken to a local hospital where they would later pass away.
The crash remains under investigation at this time.