10 arrested after animals were forced to fight each other for Nebraska gamblers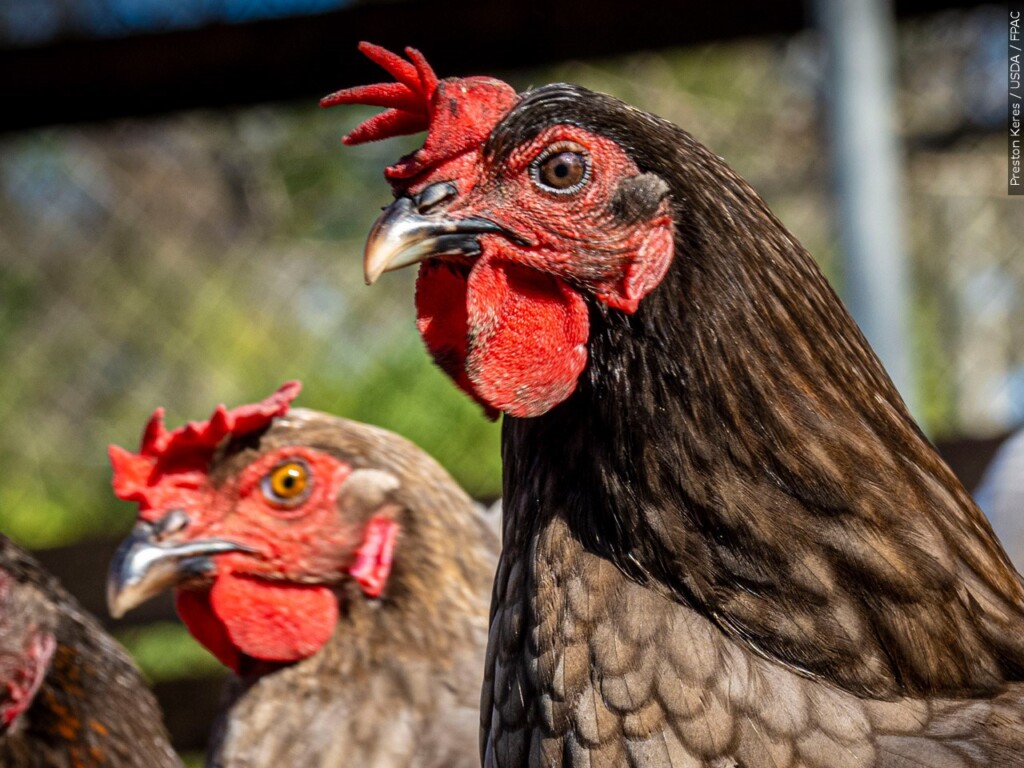 LINCOLN, Neb. (KLKN) — The Howard County Sheriff's Office says 10 people were arrested after getting a call about illegal gambling activity involving roosters.
We're told a deputy along with a Nebraska Game and Parks Officer went to a rural property on December 17.
They got a search warrant after surveying the area and interviewing people who were there.
That led to the arrests and seizure of animals that had been forced to fight one another.
The sheriff's office says a local vet also assisted in this case.