Millions of Johnson & Johnson doses deemed unusable after quality check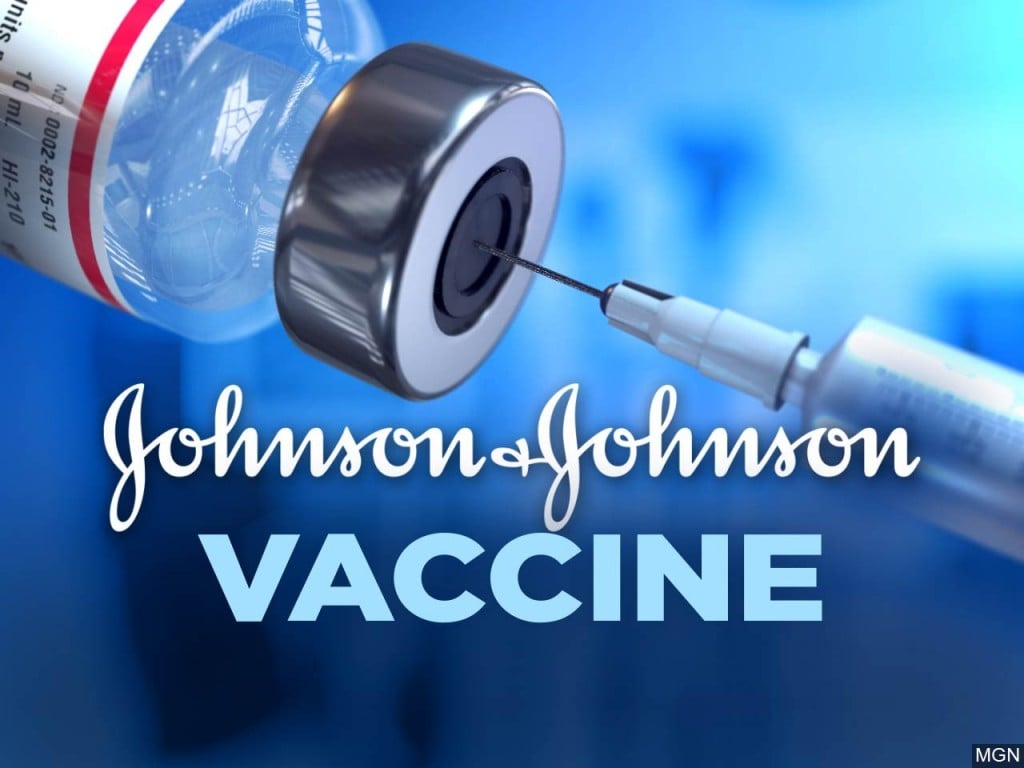 BALTIMORE, Ill. (KLKN) — According to reports, the Baltimore factory producing the Johnson & Johnson COVID-19 vaccine ruined 15 million doses via human error. Since FDA authorization of production lines has been delayed slowing down vaccine distribution in the U.S.
It should be known that none of these doses have been distributed or administered to anyone in the U.S. If you have already received the Johnson & Johnson vaccine, it was not connected to this location but produced from a factory with FDA authorization.
Johnson & Johnson has since released the following statement:
"As with the manufacturing of any complex biologic medication or vaccine, the start-up for a new process includes test runs and quality checks to ensure manufacturing is validated and the end product meets our high-quality standards…

"This quality control process identified one batch of drug substance that did not meet quality standards at Emergent Biosolutions, a site not yet authorized to manufacture drug substance for our COVID-19 vaccine. This batch was never advanced to the filling and finishing stages of our manufacturing process.

"This is an example of the rigorous quality control applied to each batch of drug substance."

Click here to read the full statement.
The FDA said they are aware of the situation in a recent statement.
"The Emergent facility has not yet been authorized by FDA so while they have been producing components for the Johnson & Johnson vaccine none of those components or doses using them have been distributed and there is no risk to anyone in the U.S. who has received the J&J vaccine," explained FDA officials.
This is a developing story and we'll keep you updated as new details are released.