Fire crews battle 2 alarm fire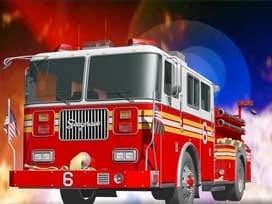 By: KLKN Newsroom
8@klkntv.com
Lincoln Fire & Rescue responded to a 2 alarm fire at Paramount Linen on South 27th Street around 7:30 tonight.
Someone saw flames and called 9-1-1. When fire crews arrived, they saw smoke pouring from the building.
Firefighters think it stemmed from an equipment fire earlier in the day. The damage was not extensive.
No one was injured.