CDC updates COVID guidelines with new travel recommendations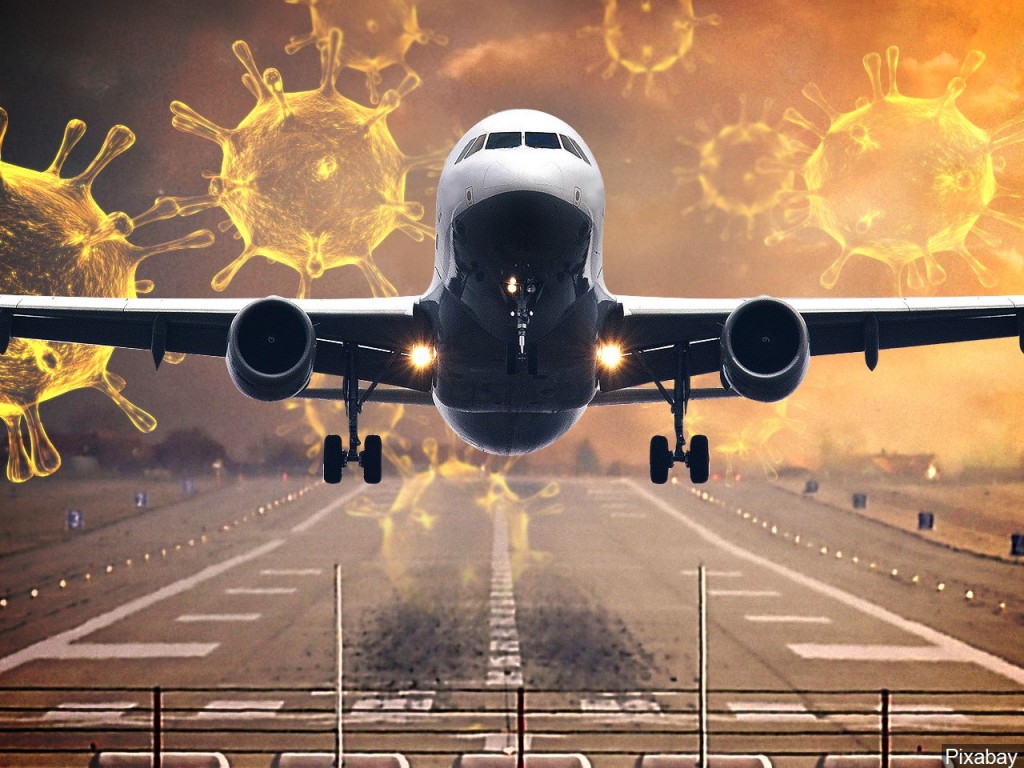 The Center for Disease Control and Prevention (CDC) released new guidelines, strongly recommending that all passengers and employees on planes, trains, buses, and other public transportation mask up.
The CDC cites that the use of masks reduces the likelihood of coronavirus spreading in public settings or when people are in close contact, like at the airport or bus terminals.
In their new guidelines, the CDC stated:
"Traveling on public conveyances increases a person's risk of getting and spreading COVID-19 by bringing persons in close contact with others, often for prolonged periods, and exposing them to frequently touched surfaces. Air travel often requires spending time in security lines and busy airport terminals. Travel by bus, train, and other conveyances used for international, interstate, or intrastate transportation poses similar challenges. Social distancing may be difficult if not impossible on buses and flights."
Essentially, the CDC recommends all passengers and personnel wear face maks when waiting in line, traveling on, or leaving the transportation hub. Transportation operators are also recommended to refuse boarding anyone not wearing a mask, excluding any special circumstances.
For the full list of recommendations, click here.