UPDATE: Arsonist arrested for fires Friday night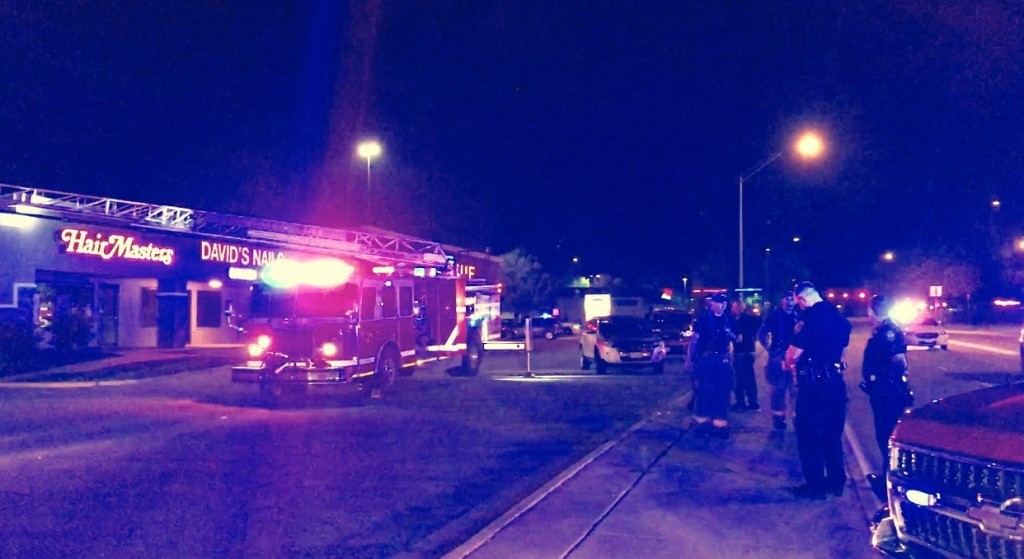 UPDATE:
Lincoln Police say have arrested 26-year-old Jacob Buchanan in connection to the 3 fires near 70th and O streets Friday night.
He was taken to jail for 3 counts of arson. No one was injured in the fires. Total damage is around $3,000.
____________________________________________________________________________________________________________________________
Posted by: Fahima Paghmani
fpaghmani@klkntv.com
Three arsons overnight, just blocks from each other.
Lincoln Fire and Rescue say, there was a small dumpster on fire, near 66th and P streets. LFR then noticed smoke coming from a Best Buy across the street .
Firefighters say a dumpster was set on fire near Best Buy. As crews were on the scene of the Best Buy fire, another call came in for a fire across O Street again. The outside of the store was on fire between Catherine's and Jenny Craig.
LFR said there is smoke damage in a few businesses on the strip.
Battalion Chief Leo Benes says,"There were fires in areas that there shouldn't be fires in this time of day. The efforts of the crew from Engine 9 with their observations en route to this location and the other two fires made some pretty good stops for us. "
Lincoln Police said they released the person of interest; police are looking for a new suspect.