A Lincoln mom advocates for better education for children with autism
A local mother talks about the challenges of COVID, kindergarten, and raising a son with autism.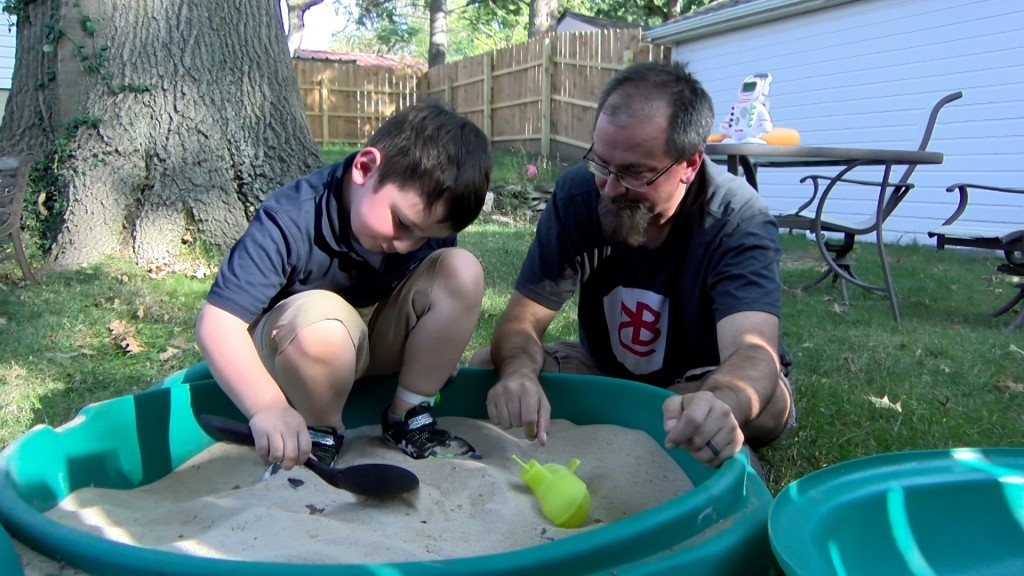 (LINCOLN, Neb.) KLKN – A local mother talks about the challenges of COVID, kindergarten, and raising a son with autism.
Cris Petersen, like many parents, worried about the school year during COVID, she juggles keeping her autistic son healthy and educated during the pandemic.
"This is even before COVID you have to think five steps ahead with any child who's autistic," said Petersen.
This school year started differently for many students, as COVID forced institutions to go virtual or do blended learning. For one mother, she knew her son Max's first school year would come with new challenges.
"Max, like a lot of kids who are autistic, have compromised immune systems and so they could really get sick if they were to contract COVID," says Peterson.
The pandemic is forcing parents across the country with autistic and special needs children to adjust. Normally, their children would receive what's called individualized special learning or ISL. Since they're not in the classroom this year, they're not getting it.
For Peterson, she decided to put Max in a private school where he could get the extra attention he needs.
"Full inclusion in the classroom is the only option and so the public schools were not always on board with that even though you can make it be that way," adds Peterson. "The private school was absolutely open to our inclusion concept and they absolutely have just been wrapping their arms around Max."
She knew remote learning would not go well, having already done max's therapy sessions online.
"For his occupational therapy and speech therapy, he was having to do teletherapy which was like a whole new thing," said Petersen. "When you have a child who is autistic, a lot of times it's hard to keep their attention."
She adds normalizing masks and hand sanitizer with therapy was a task as Max has sensory issues. His private school has smaller class sizes and doesn't separate him from other students like he may have been in public school. It also allows Max to have therapists and specialists visit during the week.
"So we are just overwhelmed with joy that we made that decision and we feel like all parents should at least consider all the possibilities and then make a decision that's right for them," adds Peterson.
Despite all the challenges they face, Peterson encourages parents to continue to fight for what's best for your child, even during a pandemic.