'A little hopeful': New York officials report a possible turning point in the pandemic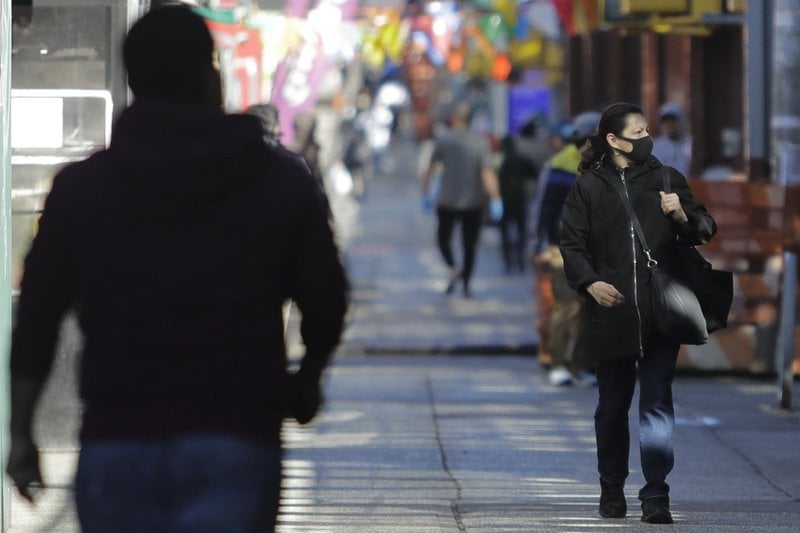 A glimmer of hope for New York, COVID-19 related deaths have dipped within the last 24 hours.
Governor Andrew Cuomo reported these numbers Sunday, as fatalities in the state near 4,200. But, Gov. Cuomo said it was too soon to say whether the pandemic has reached its peak.
Officials say, Gov. Cuomo sounded cautiously optimistic, urging New Yorkers to continuing adhering to the strict social distancing policies.
"The coronavirus is truly vicious," said Gov. Cuomo. "It's an effective killer. People who are very vulnerable must stay isolated and protected".
While Mayor Bill de Blasio commented the city is still in need of thousands more ventilators, but its current supply has outlasted earlier estimations.
"I see a few signs that are a little hopeful, for sure," said Mayor de Blasio. "But I think it's early to be able to declare that. Let's hope and pray, but we're not quite there yet".