A look at some of the issues in the 2019 session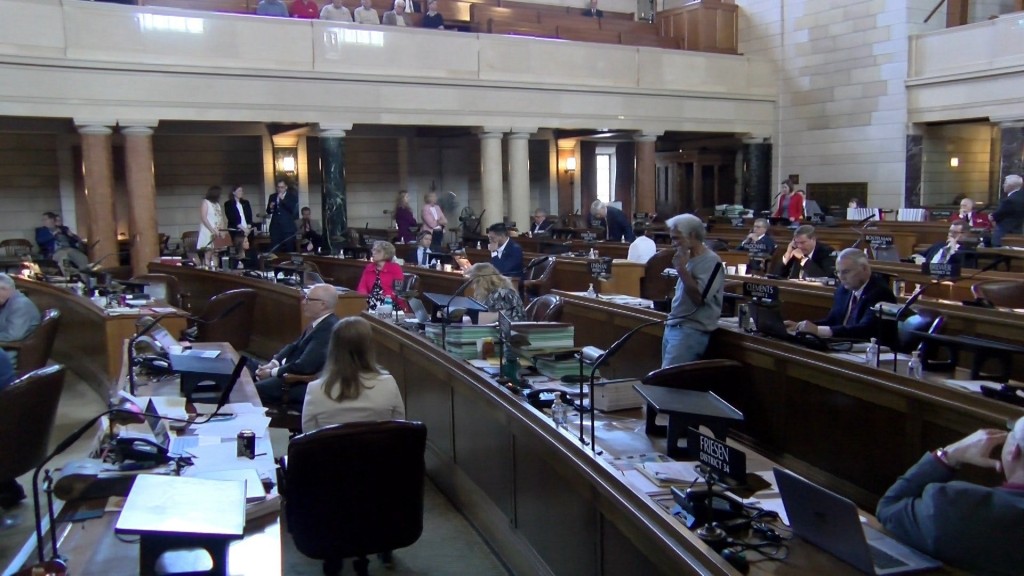 The 2019 legislative session is winding down.
As usual, property taxes in Nebraska were at the top of the agenda.
Lawmakers did pass a budget bill providing some relief: A $51 million per year increase in the Property Tax Credit Fund. That will save property owners $20 for every $100,000 in land they own.
But Sen. Lou Ann Linehan said the school aid formula is directly tied to property taxes and that it needs to be reworked.
"In some schools, where up to 80 percent of the funding comes from the state and other schools, it's less than 10 percent," Linehan said. "If you don't get state funding for your students in your schools, then you have to go back to our property tax payers for more property tax."
She said it's not over yet for her property tax relief bill. Her plan would increase relief by placing a sales tax on certain items that are currently exempt, like pet care services, haircuts, home repairs and some food at convenience stores.
She said in July, lawmakers are going to work some things out over the bill.
"We decide what we need to do, which means we need to talk to the school boards, we need to talk to other elected officials and we need to talk to business," Linehan said.
Elsewhere, Sen. Anna Wishart's bill to legalize medical marijuana got tied up in a filibuster after passing the Judiciary Committee.
But she said that's not where it ends.
"This is a very popular issue in Nebraska," Wishart said. "At this point, you'd be hard pressed to find anyone who doesn't have a family member or a neighbor or friend who has benefited from having access to cannabis in states where it's legal."
Wishart said she's going to be putting her efforts into the ballot initiative to get it on the 2020 ballot. She said she's confident that the ballot initiative will be successful. She said if it isn't, she'll come back with another bill to legalize medical marijuana.