Adult obesity rate highest in American history
The U.S. adult obesity rate passed the 40% mark this year and many say COVID is to blame for the rise.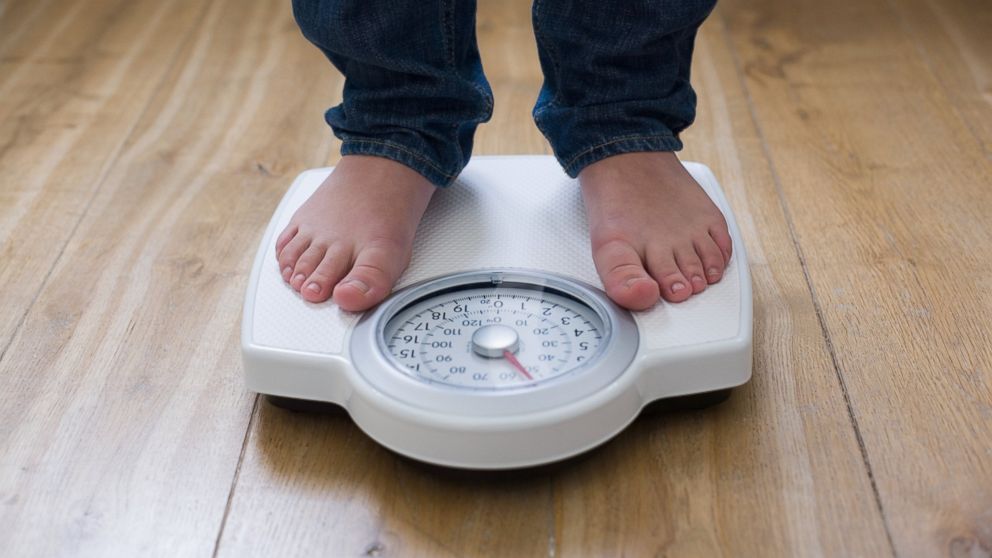 LINCOLN, Neb. (KLKN) – The adult obesity rate in the U.S. has hit the highest record in American history this year, according to officials.
"It's not 5 or 10 pounds here and there, it's a larger amount of weight that is causing some of these issues, we are seeing those in greater numbers" Darci McMurray, a Nutritionist at Bryan Health said.
If the obesity rate wasn't already high enough in America, it just got worse. The U.S. adult obesity rate passed the 40% mark, a number the country has never seen. The rate currently stands at 42.4%, according to 'The State of Obesity 2020: Better policies for Healthier America.'
Local gyms and weight loss groups are seeing those affects right here at home by an increase in people putting the blame on the obesity rise due to COVID.
"I would say 95% of the people that are returning over the summer and until now are because of COVID" Diana Matthews, who works for a local Jenny Craig said.
People say being shut inside has really put the weight on.
"Some of the people actually started working out during quarantine just because they needed to escape from being at home" Bryan Travis, a personal trainer at Good Life Fitness said.
Ever since 2008 the adult obesity rate has been slowly but surely going upward and in the age of the coronavirus, it doesn't show any signs of stopping. This record breaking rise has some health care workers very concerned.
"Unfortunately obese patients have more risk for diabetes, heart disease, strokes, respiratory illness, and for patients that get COVID, it's even more traumatic because they don't have the respiratory reserves  or capacity to deal with it," McMurray said.
Between stress eating, gyms operating at a lesser capacity, and loss of structure in ones day, it's no surprise that obesity rates are on the rise.
"Sit ups, push ups, walk around your house, do whatever you need to do to get some sort of activity in," Travis said "and healthy meals too."