Andy Hoffman's condition worsens, but remains positive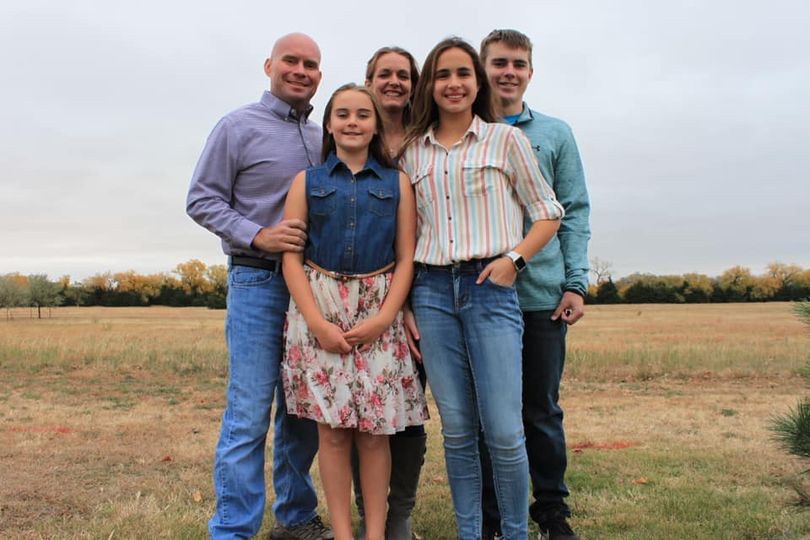 ATKINSON, Neb. (KLKN) —  Andy Hoffman, father of Jack of the Team Jack Foundation, announced new hurdles in his battle with brain cancer.
About three months after going public with his diagnosis, Andy posted on Facebook that two new brain tumors have developed.
As he plans to undergo additional treatment, Andy remains positive, saying he still hopes to make a family elk hunt planned for September.
Andy wrote that he is "seeing first hand the horrible effects of this disease."