Annual 'Lincoln G.O.L.D Gala' makes a return
The gala aims to teach young women leadership skills.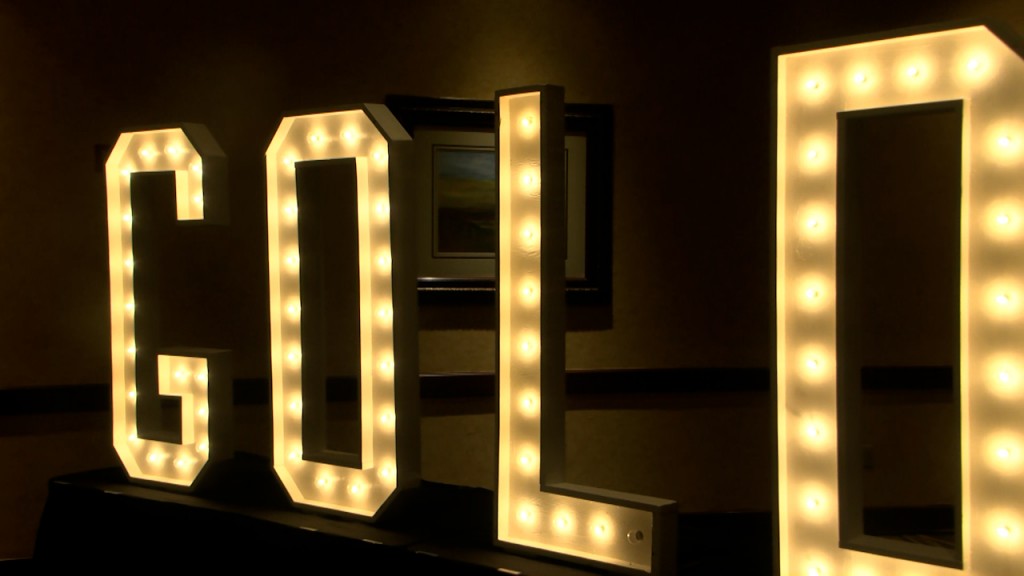 LINCOLN, Neb. (KLKN) – The sixth annual Lincoln G.O.L.D Gala took place for the first time in more than a year on Friday. The event made a return after being cancelled last year due to COVID. It was held at Embassy Suites.
"Lincoln G.O.L.D stands for Girls Organization and Leadership Development," president Robin Netz said. "We started six years ago, and I wanted a program for young ladies that would help their transition into college."
The young women participate in educational classes with the goal of building leadership skills, confidence, and integrity. Lincoln G.O.L.D. also focuses on promoting community engagement through volunteerism and fundraising. They also actively raise money for a scholarship fund for high school students.
Friday night the girls were honored and money was raised for the scholarships, which is open to both boys and girls.
"It is absolutely worth it to join," new member Sophia Throener Rodriguez said. "It has been a very fulfilling experience. You meet amazing girls from all different kinds of schools, make a ton of new friends and gain a lot of life experience for college."
So far, the organization has mentored more than 200 girls and given out more than $300,000 in scholarships. If you're interested in learning more, click here.