Armed robbery leads to three arrests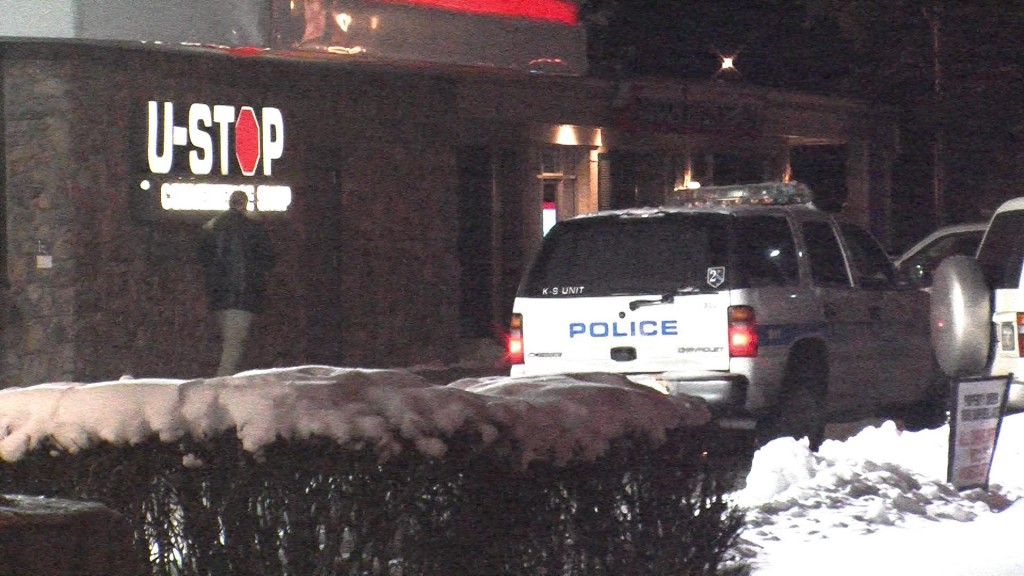 By: Dan Messineo
dmessineo@klkntv.com
A U-Stop is robbed at gunpoint for the second time in one week. Last night, the U-Stop on 27th St. just a few blocks north of Highway 2 was hit by a lone robber. It happened just two days after the U-Stop near 27th St. and Pine Lake Road was robbed.
Lincoln Police said just before closing time, the U-Stop clerk hit the panic button, alerting police something was wrong. The robbery happened just before midnight at the U-Stop convenience store on the corner of 27th and Stockwell streets.
According to police, a 20-year-old man with a handgun walked into the store and demanded money and cigarettes from the clerk. The robber got away on foot from the store with some cash.
Less than ten minutes after the robbery, police said they found the suspect and two other people sitting in a car close by on South 28th St. Police said they arrested Dian Domach for robbery. The two other people, 20-year-old Alla Hamdan and 18-year-old Duop Yiel were arrested for aiding and abetting. Police said they are investigating into whether or not the two robberies are related.