Arrest made in Lincoln shooting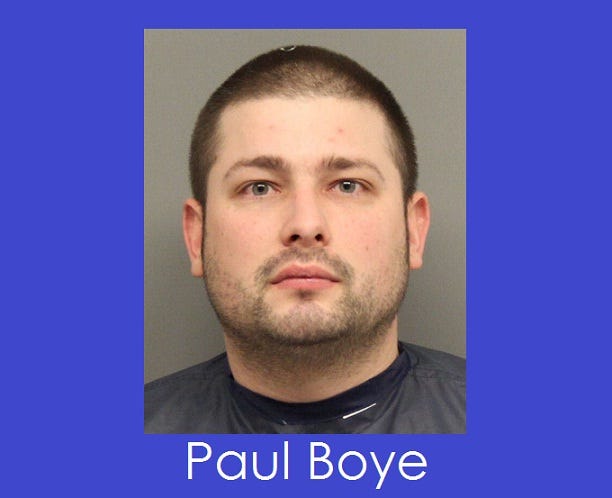 By: Hannah Paczkowski
hpaczkowski@klkntv.com
Early Sunday morning, a 25-year-old woman went to the emergency room with a gun shot wound to the stomach.
She suffered critical injuries, but has been released from the hospital.
According to court documents, the bullet passed through her right kidney, colon and lodged near her spine. They also say she initially did not want to tell police the whole story.
"She was reluctant to provide information and initially told officers that she'd been at a party somewhere in Lincoln and an unknown person shot her," Officer Katie Flood said.
Police say it was the woman's live-in boyfriend who allegedly shot her.
Police arrested 32-year-old Paul Boye Thursday night after serving a search warrant at his home in north Lincoln.
They said several firearms were removed from the house.
Boye is charged with first degree domestic assault and use of a weapon to commit a felony.
"The investigation is ongoing, we're trying to determine what exactly what prompted that assault," Flood said.
Boye's arraignment is scheduled for Monday afternoon. He is being held without bond.