Arrests made in Beatrice drive-by that hit a residence with people inside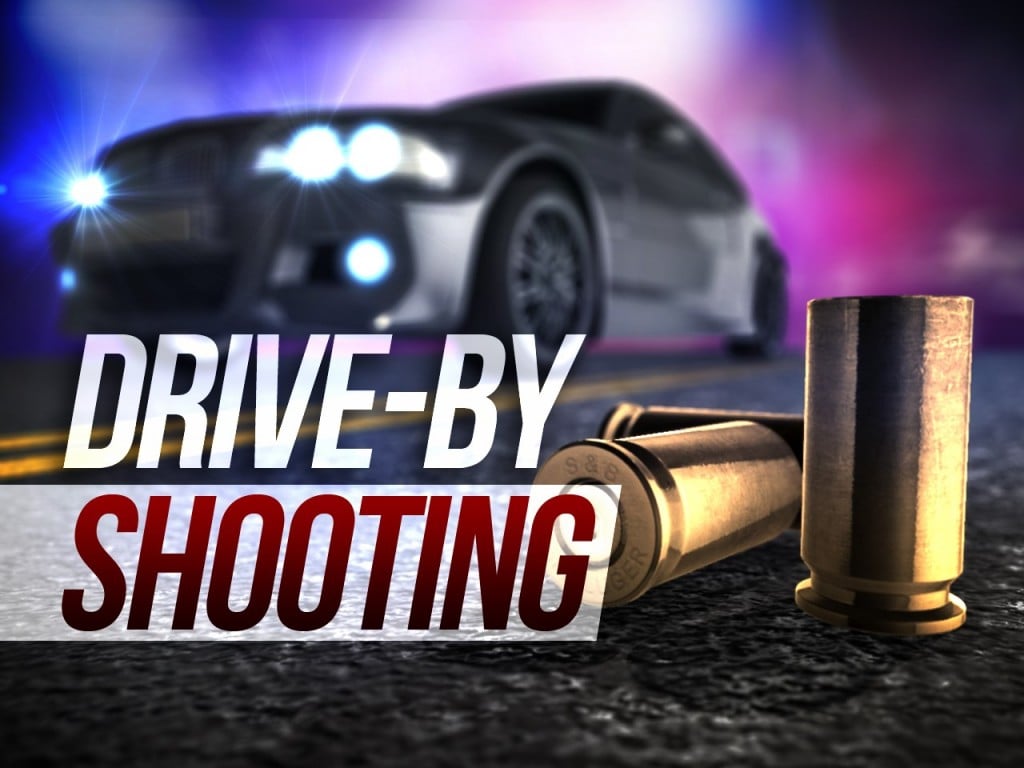 LINCOLN, Neb. (KLKN) — Two people have been arrested in connection to the August 3 drive-by in Beatrice.
U.S. Marshals helped local police catch Jordan Meyer and Colton Anderson.
They were taken into custody for multiple charges following the early morning attack.
That includes discharging a firearm at an occupied structure and use of a deadly weapon to commit a felony.
Both are being held at the Lancaster County Adult Detention Facility.
There were no reported injuries tied to last week's shooting.
Police have said there's no further threat to the public.