Ashland residents express mixed feelings about coronavirus quarantine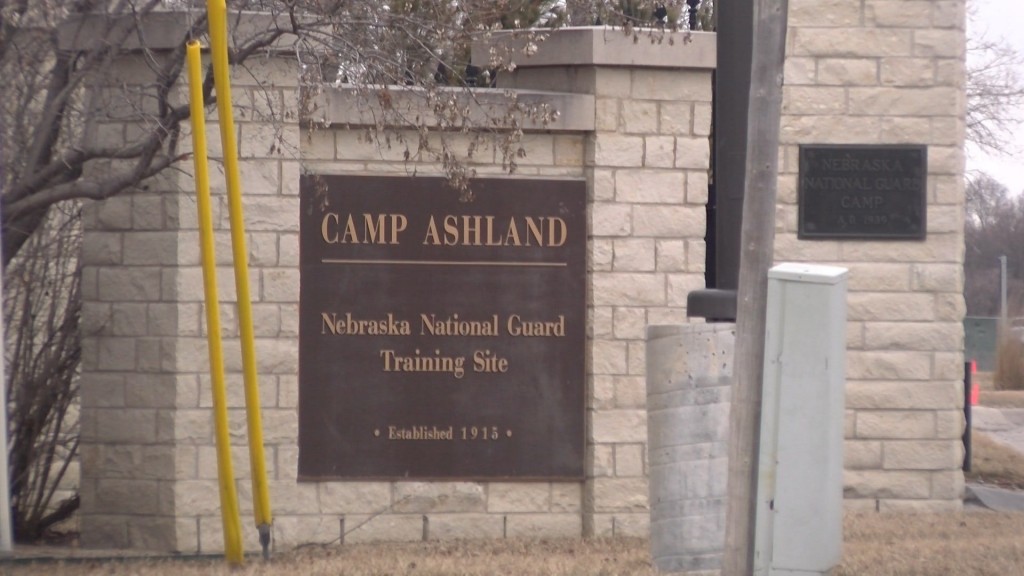 Residents and health officials in Ashland are preparing for the arrival of a group of people who may have been exposed to the coronavirus.
A group of approximately 70 people is set to arrive at the National Guard's Camp Ashland Friday night.
While health officials on the local, state and federal levels have all issued reassurances that the risk of the general public contracting the coronavirus is low – only about a dozen cases have been confirmed in the U.S. – residents have expressed concerns that the group will be so close to home.
"We have had some patients come in concerned about their risk of exposure, but we've just been trying to tell them that their risk should be very small if anything," said Joy Beranek, a pharmacist at Ashland Pharmacy."
Beranek and other local health officials have said the common flu is a greater risk in Nebraska than coronavirus at this time.
Still, the pharmacy has sold out of protective facemasks meant to block out respiratory infections.
"We currently have a stock here for our staff as we're doing flu shots or tests, but we don't have any to sell at the moment," Beranek said.
Down the block from the pharmacy, Breadeaux's Pizza owner, Jen, is confident in the ability of those operating the quarantine to handle the situation. Her biggest concern is the many things that remain unknown about the virus.
"I'm a little concerned," she said. "We've always been pretty cautious around our home anyways but I think that it's something new and it's something we need to be concerned about and take more precautions especially with it being so close out at the camp."
Jen says her restaurant often takes orders from Camp Ashland, so she's anxious to see how housing the additional people might affect her business.
And speaking of business, Denise Hartman, owner of Blackwell's Fine Supply, has been taking steps to make sure she and her employees stay healthy with the possibility of the coronavirus coming to Ashland.
Hartman says she and her staff are going to be washing their hands a bit more frequently now.
"We always do that but yeah, a little bit more so now," she said.
Overall, locals who spoke with Channel 8 Eyewitness News expressed mixed feelings about the arrival. Many, like Linda Thurman, said they are excited about the possibilities this brings to Nebraska.
"I think it's great that they are using Nebraska and the facilities that we have here," Thurman said. "It's nice to put Nebraska on the map."