At least 1 arrested after authorities serve warrant at Lincoln video game store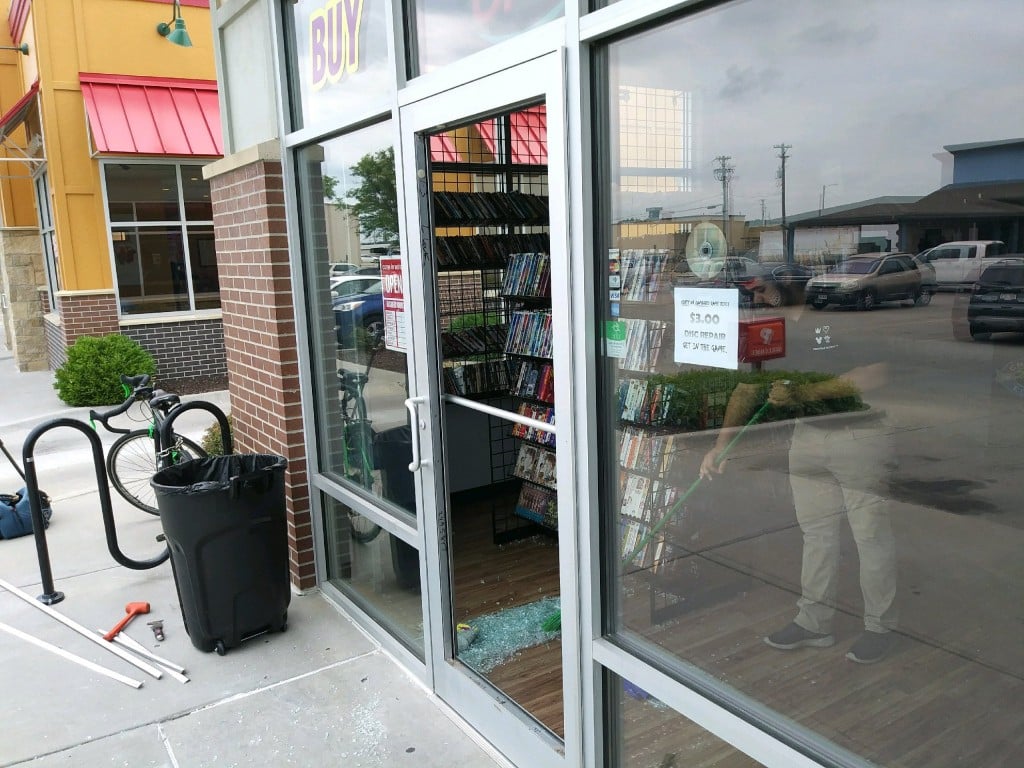 UPDATE: Authorities serving a warrant busted the front door of a Lincoln gaming store Thursday morning.
An Omaha Police Department spokeswoman told Channel 8 Eyewitness News the search at Gamers, near 27th and Superior Street, was related to the investigation of a reported burglary at an Omaha video game store.
Gamers owner David Mitchell told Channel 8 Eyewitness News one of his employees, Phillip Williams, was arrested. He said he suspended Williams pending further investigation by law enforcement.
Court documents show 19-year-old Anthony J. Rodriguez was previously arrested in connection to the case. Mitchell said Rodriguez is no longer an employee.
On July 18, the owner of Game Room, 311 S 72nd Street in Omaha, told police Rodriguez and employees from Gamers stole several thousand dollars worth of merchandise from the store, according to a police report.
Omaha officers arrested Rodriguez at the Omaha store, and he admitted to burglarizing the store and transporting "thousands of dollars worth" of merchandise to a separate business – believed to be Gamers in Lincoln – to be sold, according to the report.
Lincoln police said they assisted with the warrant, but did not issue any citations or make any arrests.
Mitchell, the owner of Gamers, said he is cooperating with police as they investigate.