Attempted robbery at Walgreens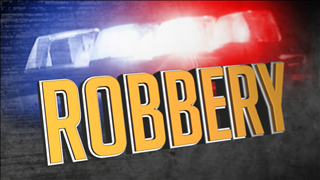 Police are investigating an attempted robbery that happened Thursday night at 11:30pm.
It occurred at the Walgreens located at 17th and South Street.

A 21 year old woman was leaving the store when a man followed her to her car and asked for money.
Police say she tried to ignore him and get into her car when he showed her a weapon and demanded her wallet.
Surveillance video shows the man grabbed her, and then running away.
He's described as a black male in his 20's or 30's wearing a red hoodie.