Authorities investigating deadly crash in southeast Nebraska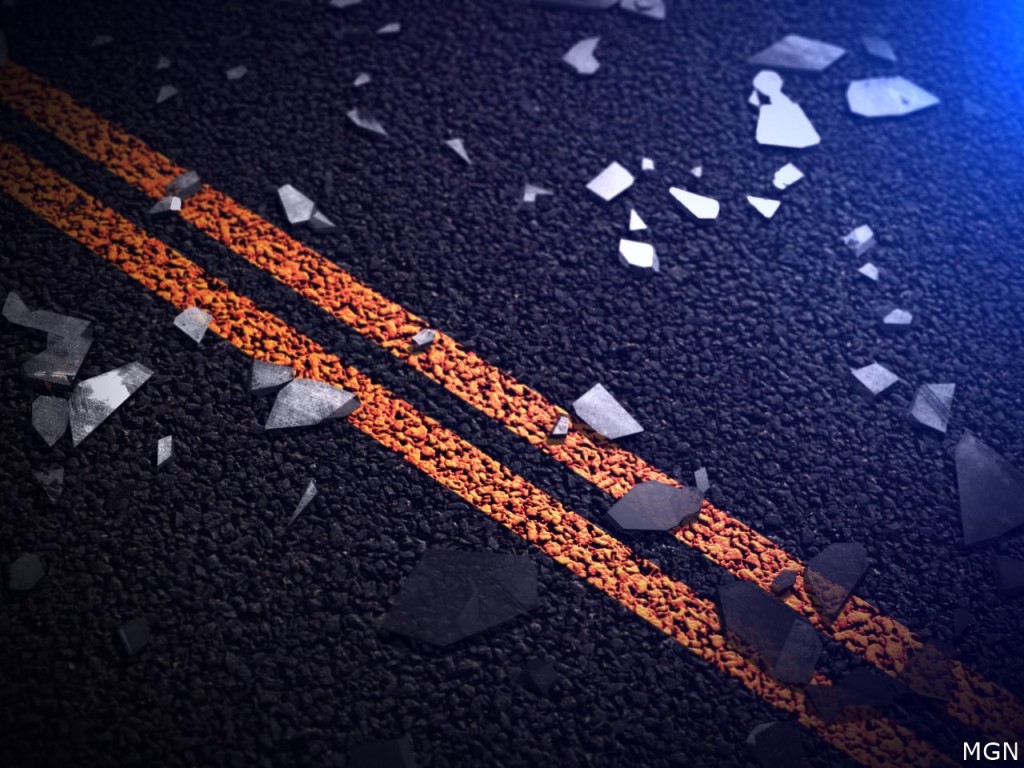 LINCOLN, Neb. (KLKN) – Authorities are investigating a crash in southeast Nebraska that killed one, the Johnson County Sheriff's Office said.
On Saturday around 10:30 p.m., deputies were sent to a single-vehicle accident east of Tecumseh on Highway 136.
A man was killed in the crash, according to the sheriff's office.  Two others were taken to the Johnson County Hospital.
The Johnson County Sheriff's Office, Nebraska State Patrol and the Johnson County Attorney's Office have begun an investigation into the crash.
On Wednesday, a Lincoln middle school teacher was killed in a crash near Sterling, which is southeast of Lincoln.
See also: Lincoln middle school teacher killed in southeast Nebraska crash
The Nebraska Department of Transportation has reported an increase in deadly crashes across the state in 2022.