Authorities: Iowa patrol trooper killed during standoff
Sgt. Jim Smith was killed Friday night.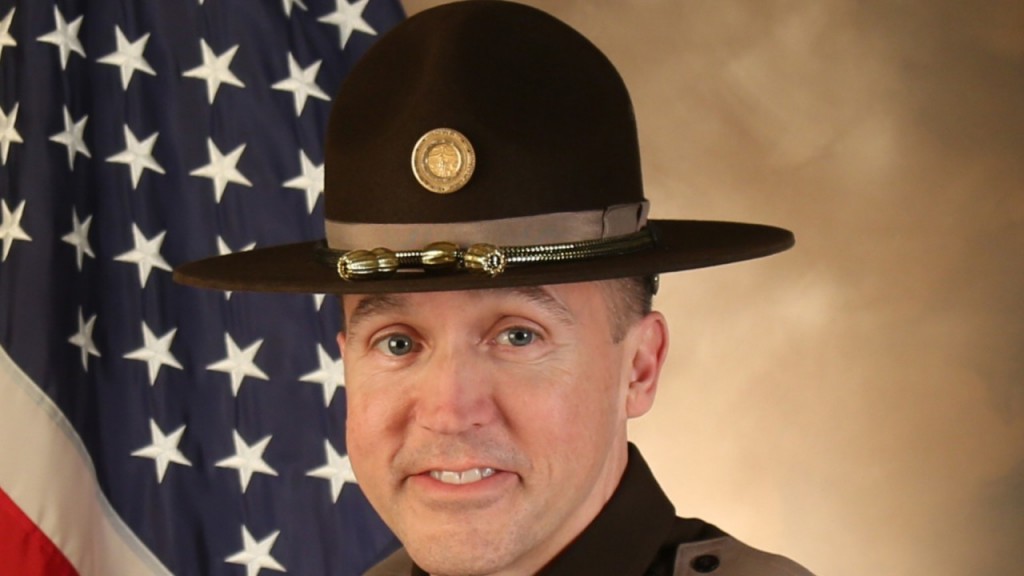 LIBERTY, Mo. (AP) — Authorities say a 27-year veteran of the Iowa State patrol was killed during a standoff with a man in the community of Grundy Center.
Sgt. Jim Smith was killed Friday night at the suspect's home. The suspect, 41-year-old Michael Thomas Lang, was shot by officers and is hospitalized in critical condition.
He is charged with first-degree murder and is being held on $1 million bond. Authorities say events began when an officer tried to stop Smith for a traffic violation, and Lang fled to his home.
When several officers entered the home, Smith was struck by gunfire. Lang was barricaded for several hours before he was shot by officers.