Back-to-school anxiety? Here's how to handle it.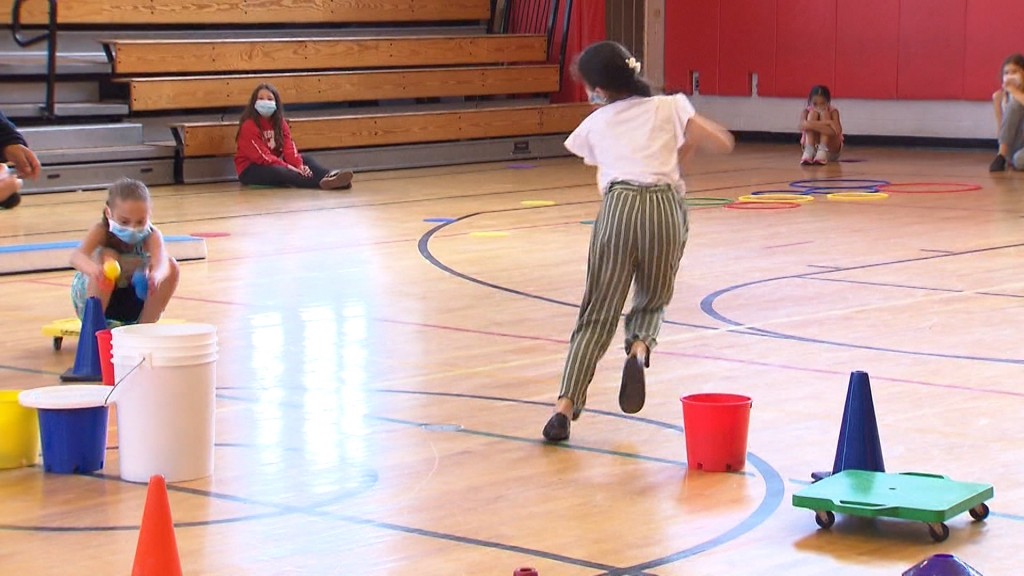 Texas (CNN) — Whether you're heading back to the classroom, or back home in front of a computer, this school year will be different for millions of students.
"It's extremely scary," said LaCrista Bishop, a Texas mother.
A survey of 1,200 U.S. parents, by Deloitte, shows 66 percent are anxious about sending their kids back to school this fall.
Bishop and her husband are COVID-19 recoveries and two of their three children have asthma, causing them to have a lot of anxiety about going back to school.
"It's a real, real fear for us to be able to feel comfortable to put our children in that environment and right now that's just not the case," said Bishop.
Jody Baumstein, a licensed therapist at Children's Healthcare of Atlanta Strong 4 Life says when making a back to school decision, do what's best for your family. What's important is, no matter what you choose, tell your children about it.
"When we don't know what to expect our brain kind of spirals into worst case scenarios and what ifs and it really fixates on all the unknowns and that creates a lot of fear," said Baumstein.
If your child is heading back to the classroom, help them with the three W's: Wear a mask, Wash your hands, and Watch your distance.
"Have them practice that ahead of time so it really becomes comfortable. It's normal. it's not scary."
If you're staying home, keep a routine. Encourage virtual interaction with friends and take brain breaks "otherwise it feels like we're on at all times and there's no way to disconnect."
You can also create a space for learning, like the Bishops, who converted their game room into a classroom.
"I hope that we're able to ride this out and we're able to see success in the school year and that the impact on children isn't as severe as their predicting," commented Bishop.
Therapists encourage parents to also keep an open dialogue with their kids because feelings can change. Make sure to listen without judgement and validate what they are feeling. Just letting them know it's normal to feel those emotions can go a long way in lessening anxiety.