Bluestem Montessori requiring COVID-19 vaccines if risk dial reaches red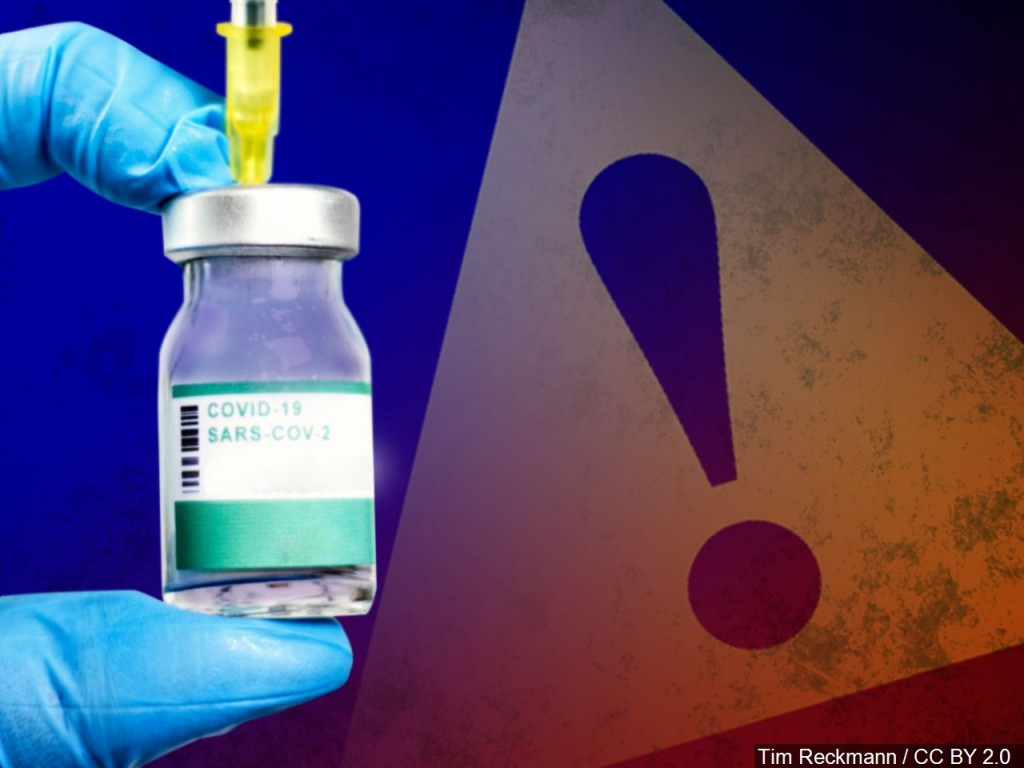 LINCOLN, Neb. (KLKN)– Bluestem Montessori will require all staff and eligible household members living with enrolled students to have the COVID-19 vaccine if the city's Covid-19 Risk Dial goes red.
The school has already implemented a community COVID compact, mask mandate, distanced eating arrangements, and is currently consulting with a local engineer on maximal ventilation and air exchange.
Based on leading research from public health leaders, the school does not expect to go fully remote in red with current protocols in place. Remote learning is available to enrolled families upon request. 
Bluestem Montessori serves children starting at the age of 5 through 6th grade. Bluestem's mission is to foster creativity, independence, and ingenuity by providing a child-centric learning environment, hands-on activities, and integration with the community.