BREAKING: 7 marines, 4 soliders missing after helicopter crash in Florida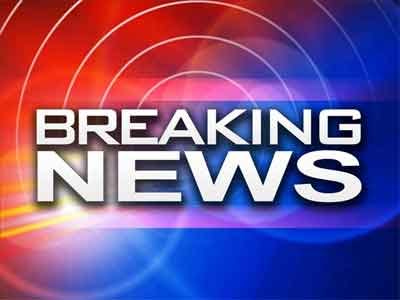 Posted By: KLKN Newsroom
Seven marines and four soldiers have been reported missing after a helicopter crashed during a training exercise in Florida.
Officials say the helicopter was reported missing Tuesday night at 8:30. Debris was located around 2 a.m. Wednesday.
This is a developing story we'll bring you more details as they become available.
For more information click here.