BREAKING: Lincoln woman Shelly Miller found in Washington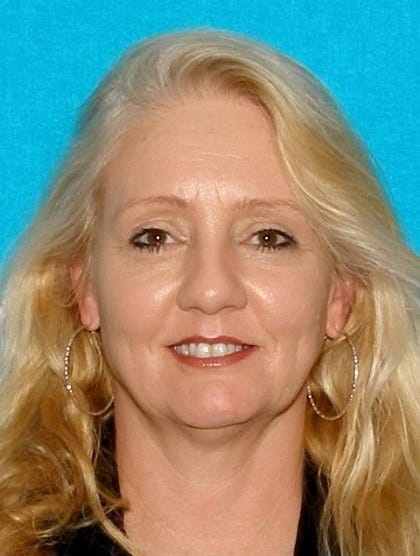 Lincoln Police have confirmed Shelly Miller, the 50-year-old woman that was discovered missing after her house caught fire on 70th and Leighton in late March, has been found safe in Washington state.
Captain Robert Farber said a Skagit County Sheriff's deputy found Miller safe in her vehicle at approximately 1:19 CT Saturday afternoon. Skagit County is north of Seattle. He said he was told her 2003 silver Jeep Grand Cherokee was stuck or stalled in a rural road or field.
Farber said there no details as to why Miller went to Washington. LPD has not had the chance to speak with Miller yet. Her friends and family have been notified.
Close friends have told Channel 8 Eyewitness News Shelly's sister, Christine Johnson, is flying to Washington to be with Shelly.
This investigation is still ongoing.