BREAKING: Mayor Beutler issues voluntary water restrictions for Lincoln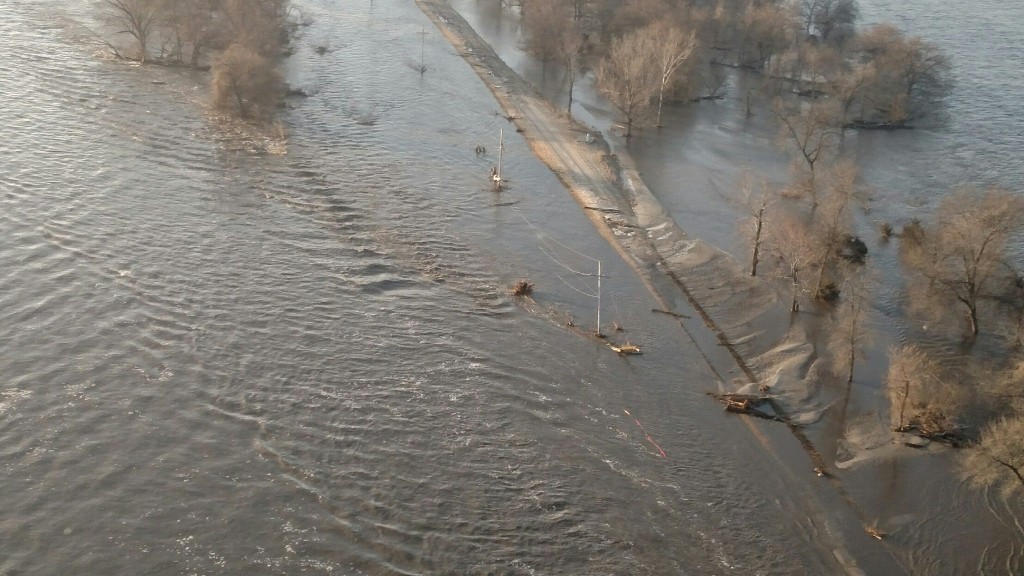 At a press conference Sunday afternoon Mayor Beutler issued voluntary water restrictions for the City of Lincoln.
Mayor Beutler asked people and businesses to reduce usage 25% to safeguard Lincoln's water supply. Until further notice, the mayor recommends water be used for indoor use only. Residents should postpone dish washing and laundry, shorten shower and refrain from washing cars and watering lawns. Restaurants are advised to serve water on request only.
Saturday night a levy just north of Ashland breached due to flooding in the Platte River.
The breach caused further flooding in Lincoln's well fields and caused power outages at the field. Power has been restored and the water treatment facilities are working properly.
Mayor Beutler and Miki Esposito, the director of transportation and utilities for the City, re-enforced that Lincoln's water supply is safe to use and has not been contaminated by flood waters.
They stressed that water restrictions are voluntary and a measure to safeguard the supply the City has.