UPDATE: Lincoln woman arrested for allegedly stabbing her husband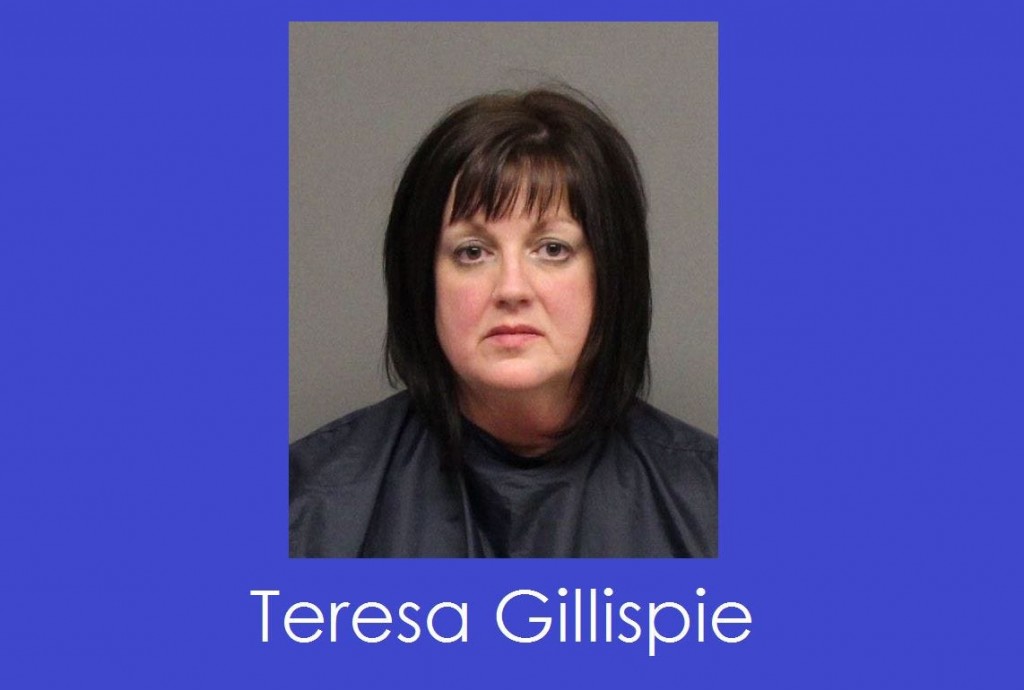 Posted By: KLKN Newsroom
UPDATE: Lincoln Police are investigating a stabbing that sent one man to the hospital.
LPD Capt. David Beggs says it happened around 5 p.m. Sunday, at a home near 80th and Leighton. Beggs says a woman stabbed her husband in the stomach. He says the man was able to run across the street and was then taken to the hospital.
The victim has been identified as 51-year- old John Gillispie. Police say his wife, 50-year-old Teresa Gillispie, has been charged with first degree domestic assault and use of a weapon to commit a felony.
They say John's injuries are non-life threatening.