Britney Spears' new attorney says father must step aside
At one point in the hearing, Spears said the acts of the conservatorship were "cruelty."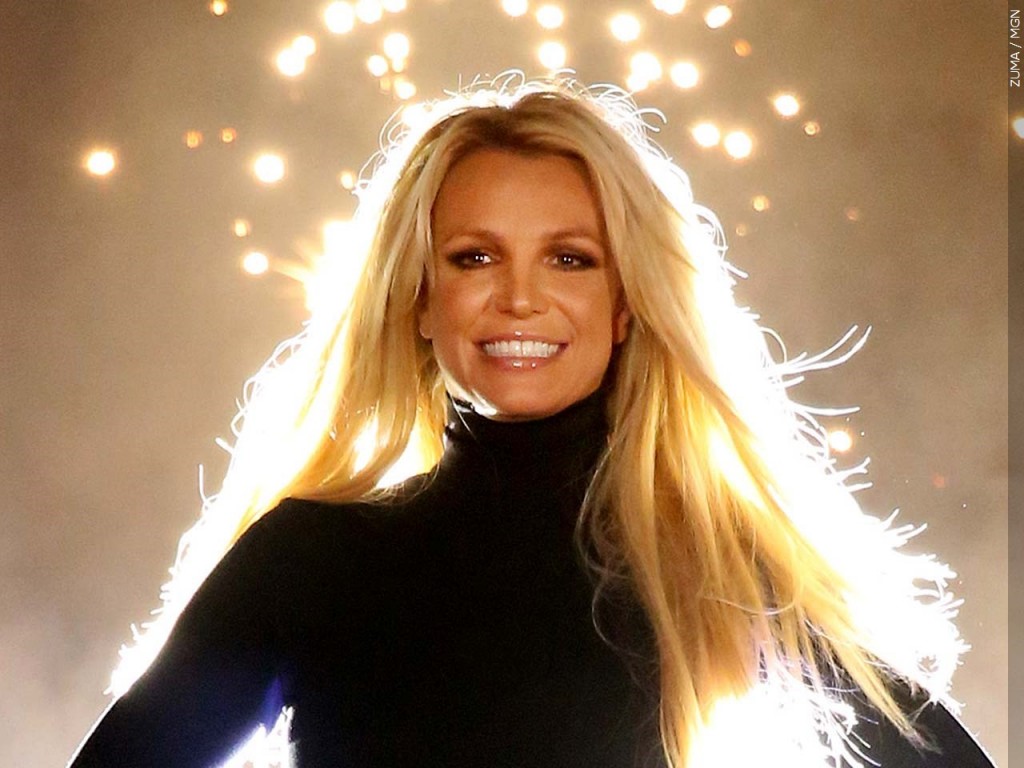 LOS ANGELES (AP) — An attorney of Britney Spears' choosing has been appointed to represent the pop star in her conservatorship after a hearing in which the singer tearfully spoke about the case's impact on her life. Los Angeles Superior Court Judge Brenda Penny on Wednesday approved Spears hiring former federal prosecutor Mathew Rosengart to represent her.
His appointment was cheered by Spears fans outside the courthouse. Spears spoke for the second hearing in a row, at one point calling the acts of the conservatorship that has governed her personal and financial affairs since early 2008 "cruelty."
Spears spoke rapidly while addressing the court, breaking down in tears near the end of her remarks.
Spears' ex-boyfriend, Justin Timberlake, Tweeted out his support for her.
After what we saw today, we should all be supporting Britney at this time.

Regardless of our past, good and bad, and no matter how long ago it was… what's happening to her is just not right.

No woman should ever be restricted from making decisions about her own body.

— Justin Timberlake (@jtimberlake) June 24, 2021
No one should EVER be held against their will… or ever have to ask permission to access everything they've worked so hard for.

— Justin Timberlake (@jtimberlake) June 24, 2021
Jess and I send our love, and our absolute support to Britney during this time. We hope the courts, and her family make this right and let her live however she wants to live.

— Justin Timberlake (@jtimberlake) June 24, 2021