Bryan Health officials monitoring rare inflammatory disease in children possibly linked to COVID-19
Bryan Health officials say they are monitoring a rare inflammatory condition in children that is possibly linked to COVID-19.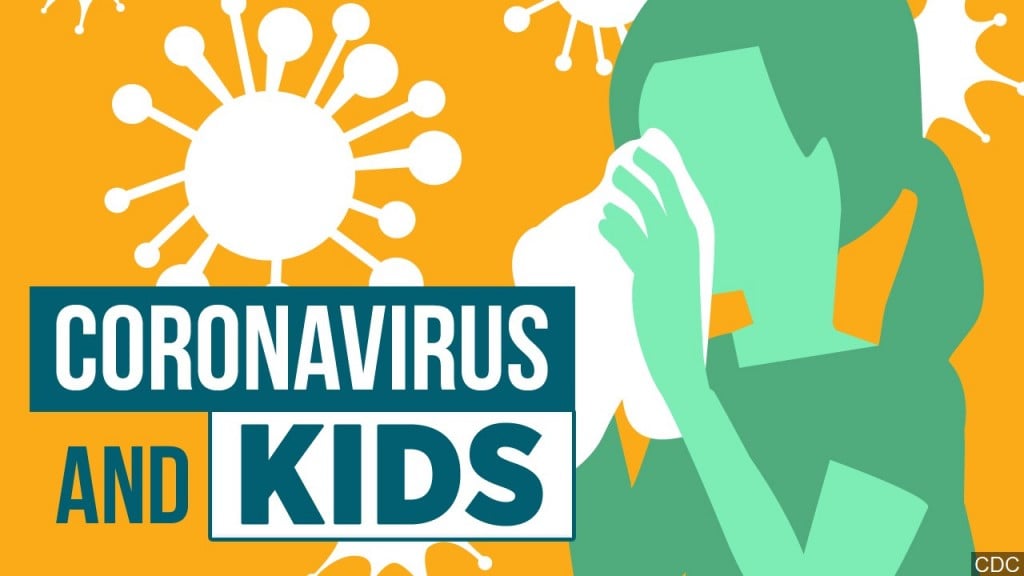 Bryan Health officials say they are monitoring a rare inflammatory condition in children that is possibly linked to COVID-19.
Experts are referring to it as "pediatric multi-system inflammatory syndrome", which was first reported by authorities in the United Kingdom and now has been seen more recently in the United States, including in New York City.
Symptoms include a fever, rash, conjunctivitis in your eyes, mucosal changes, and severe abdominal pain and vomiting.  The disease- has been linked to COVID-19 in some children, but the exact cause remains a medical mystery.
Dr. Bill Johnson, a Bryan Health pulmonologist, said he's aware of the rising number of cases being reported, but says he doesn't think it's a problem in Lincoln at this time.
"Right now I don't believe we've seen that here at Bryan yet," Johnson said, adding it's more likely a case could be reported at Children's Hospital & Medical Center.
"Another thing to keep an eye out for," he said.
Elective Surgeries and PPE Supply
Bryan officials also said Thursday the supply of personal protective equipment (PPE) is healthy, even with the return of elective surgeries this week.
Disinfectant wipes and gowns are limited, but not a critical need at this time, Bob Ravenscroft, vice president of advancement, said. Bryan Health has also been able to reduce it's use of ultraviolet light to disinfect equipment because the supply is once again stable.
Bryan Health also also not seen an increase in people skipping appointments or procedures due to COVID-19 concerns.
CHI Health said in a news release Thursday morning there has been a 15-20% drop in the number of people – especially cardiac patients – coming to the facility. CHI said said 75-100 heart or vascular procedures have been delayed, and 1,222 appointments have been cancelled.
Ravenscroft said many Bryan Health patients have used telehealth for such services, as opposed to coming in person.
Sunshine: the COVID-19 killer?
With warmer weather and loosening restrictions, some have theorized that coronavirus cases could begin to drop.
Dr. Bill Johnson said while it seems sunshine does work, it's not necessarily a solution and that COVID-19 isn't currently thought to be a seasonal virus.
"I think certainly risks of being inside are greater than risks of being outside," he said, but cautioned that people should still take preventative measures while outdoors (including wearing a mask).