Bryan Health patients cast their vote from the hospital in Nebraska's general election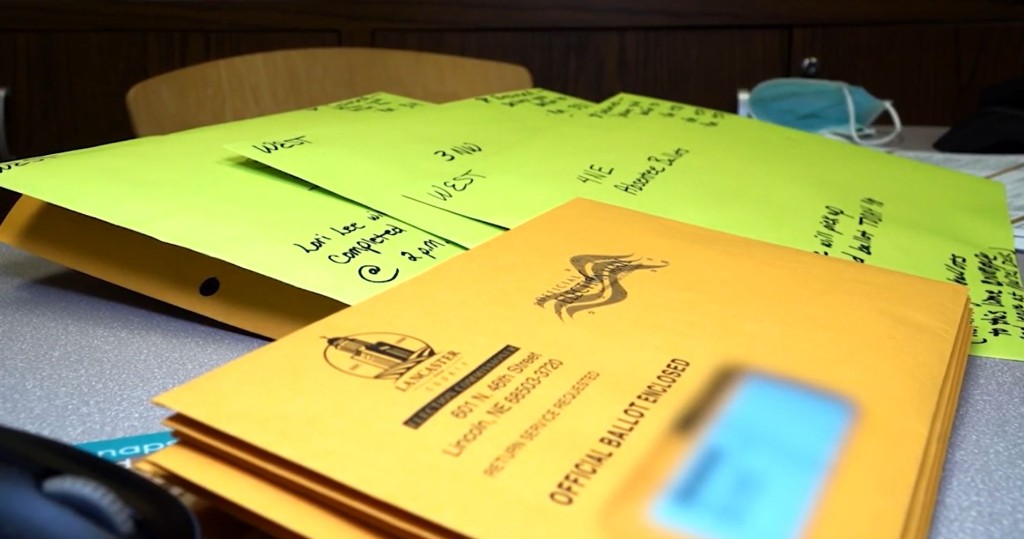 LINCOLN, Neb. (KLKN) – Hospitalized patients at Bryan Health cast their vote from their hospital rooms in Tuesday's general election.
A Bryan program run by administrative assistant Lori Lee is designed to help patients registered in Lancaster County vote from their hospital room.
On Monday, patients were given a request for an absentee ballot.  Those who wanted to vote were required to fill out the paperwork so it could be returned to the Lancaster County Election Commission for processing.
The ballots were delivered by officials to the hospitals Tuesday morning. They were then given to each patient.
After all patients completed their ballots, they were returned to the commission.
Between the Bryan East and West campuses, 26 patients cast their votes.
Lee has worked at Bryan Health for 38 years and has helped hundreds of patients cast their vote in primary, midterm and general elections.