Calls to boycott Walgreens grow after customers were reportedly denied birth control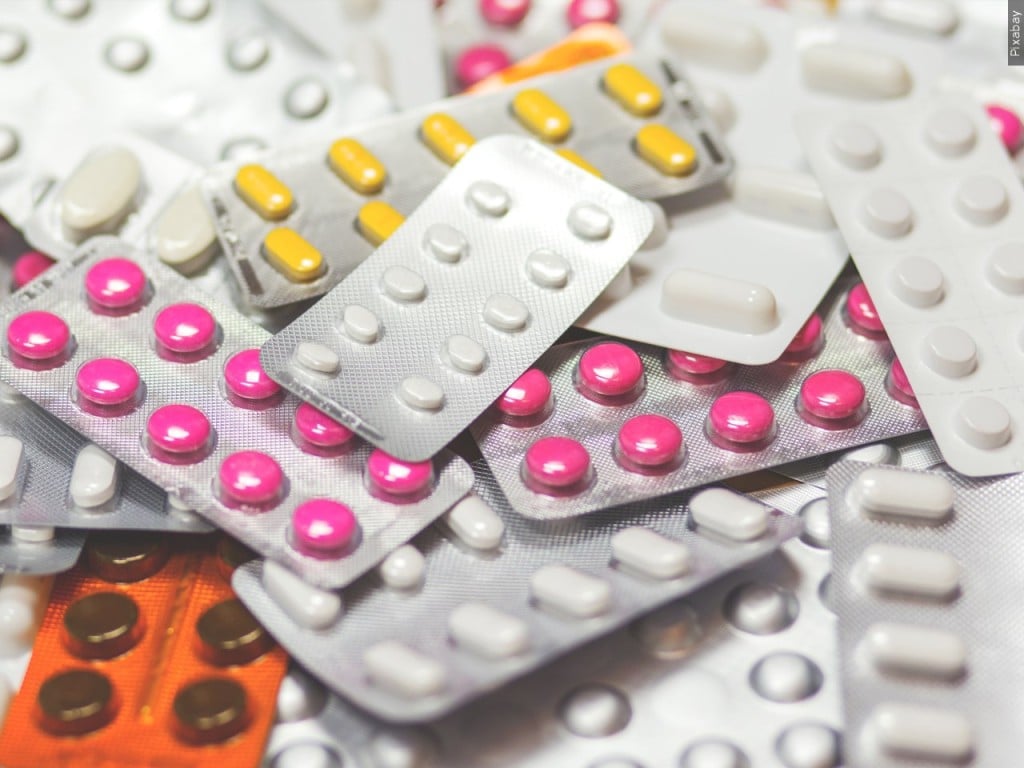 LINCOLN, Neb. (KLKN) — Calls to boycott Walgreens are growing following reports that customers were denied birth control at one of the nation's largest pharmacies.
All of this started earlier this month when a TikTok creator uploaded a video saying a pharmacist refused to refill her prescription.
Abigail Martin says she was told that her refills had run out.
But after contacting her doctor's office the woman says she heard the exact opposite, there were several refills left.
From there she says Walgreens sent her multiple texts.
One said her prescription was delayed and another said it was out of stock.
Martin says she spoke with a Walgreens representative who admitted they had been having this problem with same employee for weeks.
SEE ALSO: Can you be denied birth control, and what should you do about it?
Walgreens has previously responded to complaints about this type of behavior on Twitter, posting company policy "allows pharmacists to step away from filling a prescription for which they have a moral objection" and "at the same time, they are also required to refer the prescription to another pharmacist or manager on duty to meet the patient's needs in a timely manner."
Since Martin's story went viral, other Walgreens shoppers have come forward with similar stories.
While she didn't list a specific location, another customer in Hayward, Wisconsin says he and his partner weren't allowed to buy condoms after a cashier declined selling them a package.
So far, we haven't been able to find any complaints here in Nebraska.
If you've been affected and want to share your story, click on "submit your news" under the "news" tab at the top of our website.
You can also reach out to us on social media.
Channel 8 has contacted Walgreens for an official statement.
Its media account immediately sent an automated message saying, "we are experiencing a high volume of media inquiries at this time and will respond to you as soon as possible."