Carbon monoxide exposure forces evacuation at Lincoln apartment complex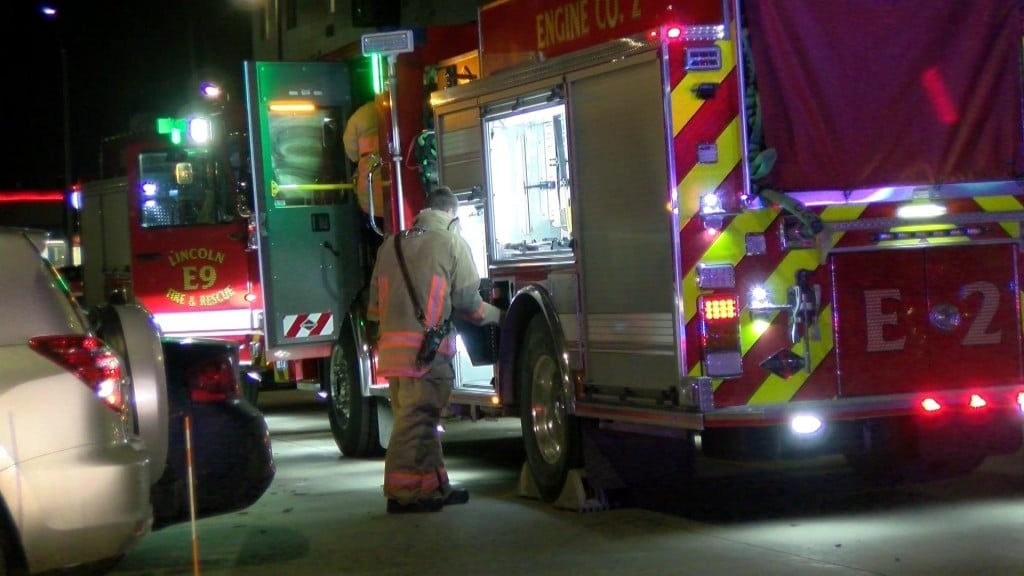 Thursday evening, carbon monoxide exposure forced a Lincoln apartment complex to be evacuated.
It happened around 9 p.m. at the Square at 48 apartments at 48th and Holdrege. 50-60 people were stuck out in the cold.
Fire officials say a painting company was using a gas powered piece of equipment that should not have been used inside. The emissions from the equipment caused the CO to build up and then travel through the ventilation system. Officials say CO levels reached 120 parts per million within the building. Normal CO levels should be zero.
LFR could not confirm if an individual business or the apartment company hired the painting company.
Firefighters opened windows and doors throughout the building to clear out the gas, which took nearly three hours for CO levels to return to normal. Residents were able to return to their apartments around midnight.
While they waited for clearance, firefighters helped many find a place to stay warm, while others retreated to their cars.
Officials confirm that no residents were showing signs of CO poisoning or needed medical treatment.