Cat miraculously saved along I-80 in Aurora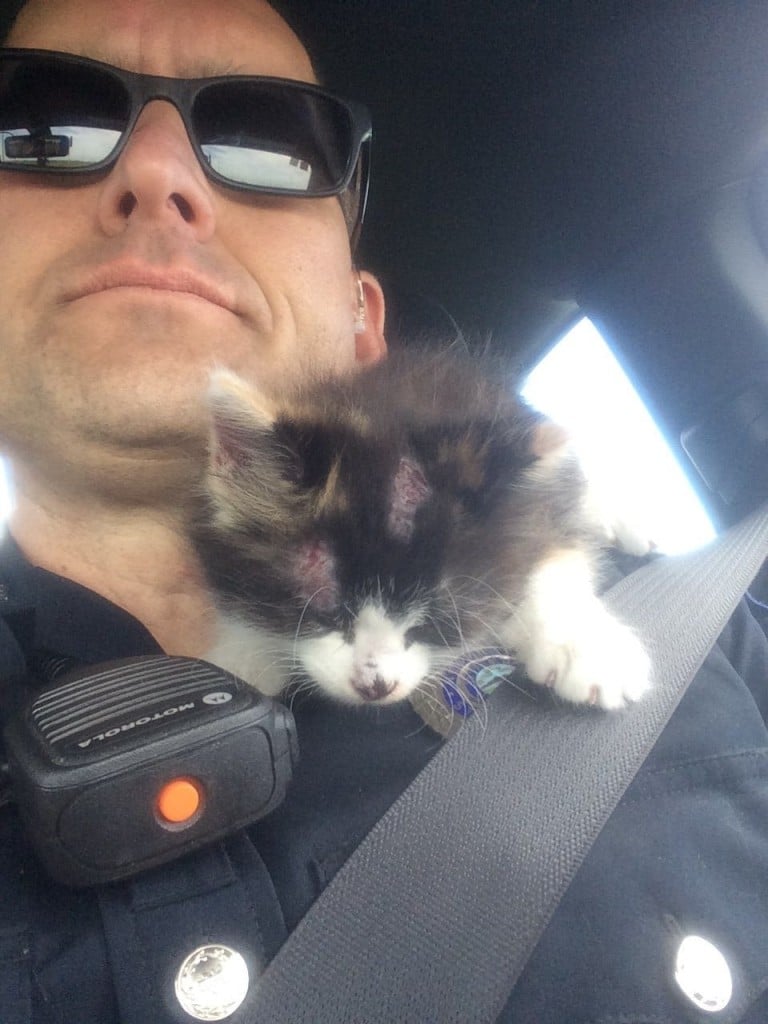 Posted By: Pierce Georlett
pgeorlett@klkntv.com
The Aurora Adopt-A-Pet has a new member in their home after a cat was miraculously saved.

Tumbles was found by a Nebraska state trooper off of I–80 near Aurora.
A family traveling from Ohio to Yellowstone flagged down the trooper after they saw someone threw Tumbles out of the car.

"I think her small being so small maybe was what saved her. Cause I don't think a regular sized kitten could have handled it," said Kathy Pollard a volunteer at the Aurora Adopt-A-Pet.

So now Tumbles is at the Aurora Adopt–A–Pet getting treated, and making new friends.

"Tumbles hasn't really gone to the veterinarian yet, just received care from us. We observed some burn marks obviously where she skidded on the concrete on the cement so we are putting medicine on her head," added Pollard.

Even after Tumbles gets all of her treatments it will still be several weeks before she can find a new family.

"So we'll make sure she's taken care of and that she get's her shots and everything current before we allow her to be adopted," says Pollard.

While this may seem like a sad story at first, the volunteers at the Aurora Adopt–A–Pet know at the end this will be a happy story.

"It's sad, but sometimes we have happy ending and I'm pretty sure that Tumbles," said Pollard "is going to have a happy ending,"