CAUGHT ON CAMERA: Suspects seen taking truck from church parking lot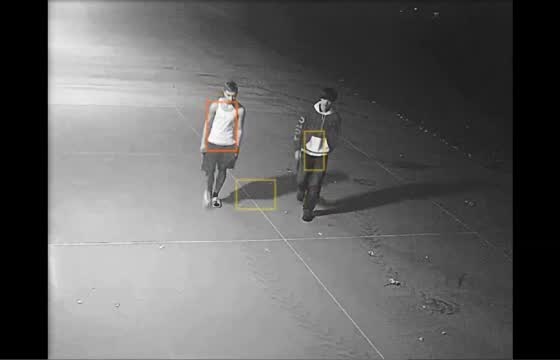 LINCOLN, Neb. (KLKN) — According to Lincoln Police, two suspects yet to be identified took a joyride in a truck in a church parking lot before stealing the vehicle owner's wallet and phone.
The incident happened on Oct. 11, when the victim parked his truck at St. Michael's Church parking lot, 9101 S 78th St.
While the victim attended service, two individuals can be seen on security footage taking the truck, valued at over $55,000, between 9 and 10:30 a.m.
The truck was found later that afternoon less than a mile away at Moore Middle School, 8700 Yankee Woods Dr.
Although the vehicle was not damaged, the victim's wallet, wedding ring, and phone were reported missing.
The two men had been dropped off by a dark-colored SUV.
If you have any additional information about this case, call Lincoln Police at 402-441-6000 or *Lincoln Crime Stoppers at 402-475-3600.
*Anonymous tips are accepted