CAUGHT ON CAMERA: Trooper narrowly misses highway crash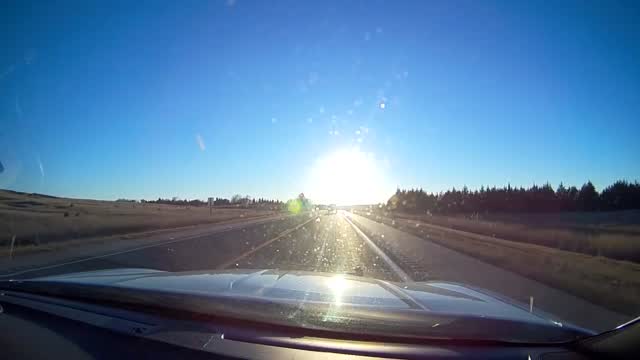 NORTH PLATTE, Neb. (KLKN) — A Nebraska State Trooper caught a highway crash on his dash camera, nearly being hit.
Nebraska State Patrol Sgt Boston was driving down Hwy 83, near North Platte when the incident took place.
Thankfully, Sgt. Boston was able to maneuver around the accident and provide aide. No injuries were reported.