CHI Health to require employees to double mask
Starting Jan. 10, employees must double up masking or wear a N95 mask.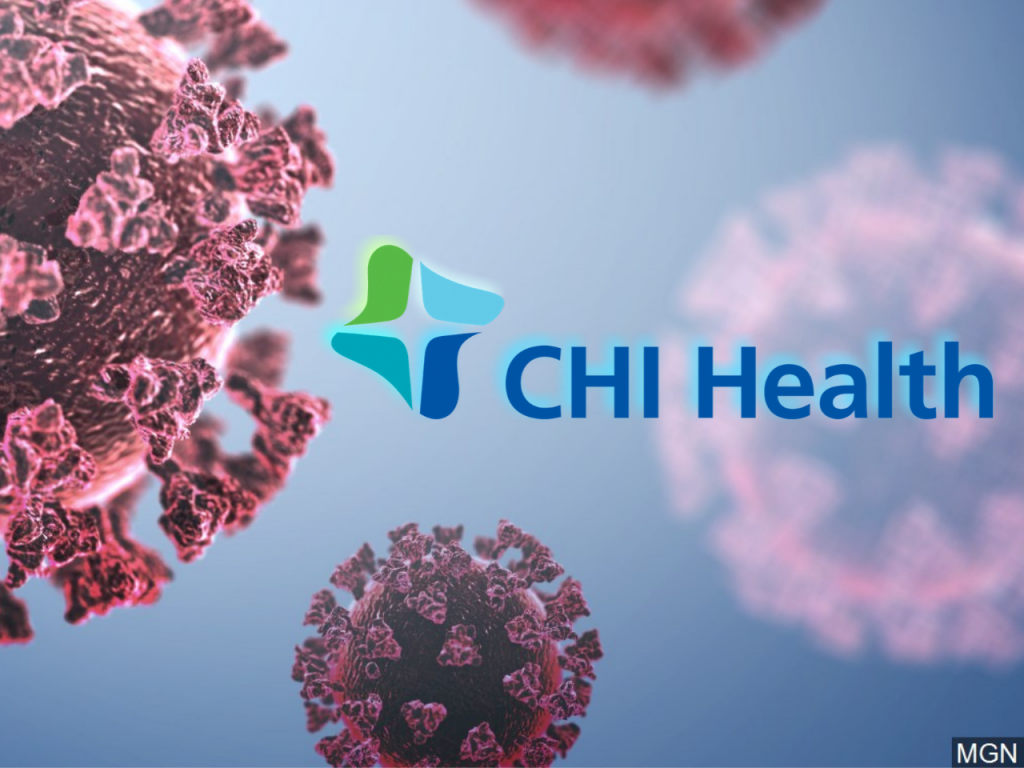 LINCOLN, Neb. (KLKN) – Staring Monday, CHI Health employees will be required to double mask. That means wearing a surgical medical-grade mask then layering it with a cloth mask on the outside.
Employees do have the option to wear an N95 mask instead of doubling up.
CHI Health cites the change due to the contagiousness of the omicron variant and how quickly the variant is growing in the community. They make this change to keep their staff healthy and on the job.
"Double masking with a well-fitted cloth mask over a surgical mask is better source control by creating a tighter fit and eliminating gaps to prevent greater spread of this virus. N95 masks also remain the plate armor of masks," said Dr. David Quimby, Infectious Disease expert with CHI Health-Creighton University. "Double masking will help us all to stay healthier at work and better able to serve our patients."