Cigarette causes mattress fire, sends two to hospital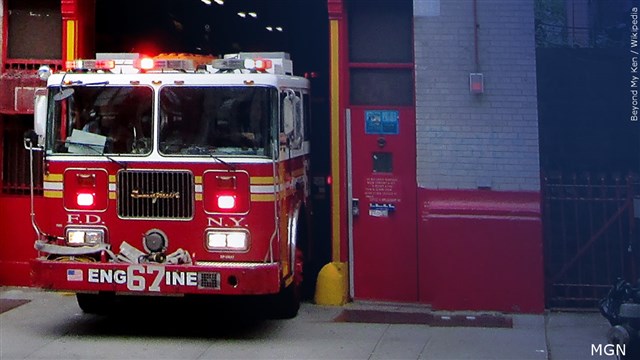 LINCOLN, Neb. (KLKN) – According to Lincoln Fire and Rescue, around 5:05 a.m. on Sunday morning crews were called to 1015 S. 25th Street.
An initial call indicated smoke coming from the door of a bedroom.
At the time, there were two people and one dog in the home.
One victim met crews at the door, the other victim was in the bedroom where the fire started, the room was full of smoke.
Both victims were transported to a local hospital in stable condition, the dog is fine.
The fire originated from a cigarette that caught the mattress on fire.
LFR estimates $1,500 in damage.