Citizens of David City look to make it a Sanctuary City for preborn children
The proposal would protect unborn children from abortion.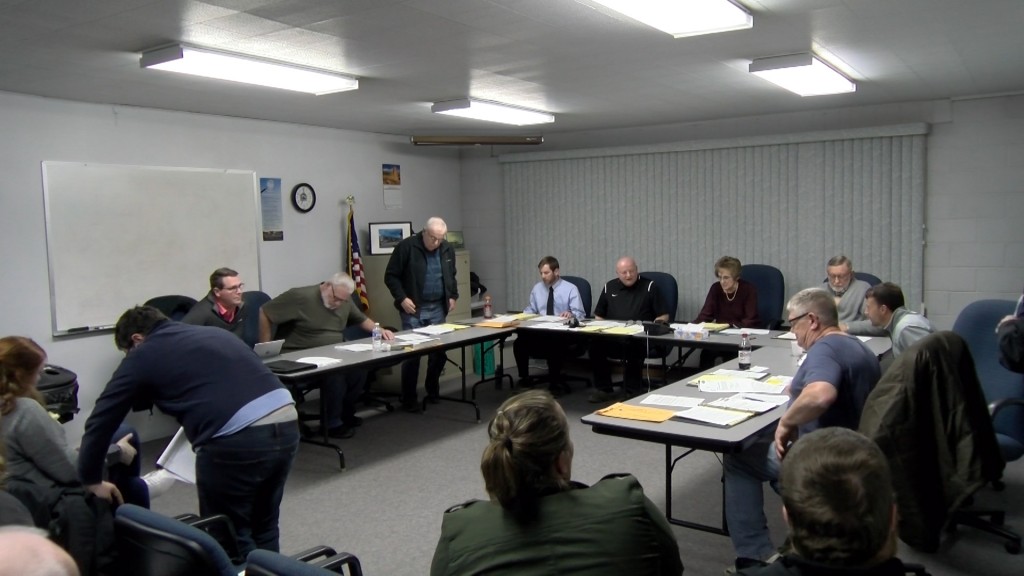 A request for David City to become a sanctuary city for preborn babies was postponed by their mayor at a city council hearing.
"This room has a free speech right. This is not the place for this discussion. Here we discuss city issues and I'm not going to make this chamber a battle ground for a divisive religious issue," David City's Mayor Alan Zavodny said.
The request was made by citizens who wanted to protect pre–born babies from abortion.
While the mayor didn't completely deny the request, he said more research and discussion is needed. Those who support it said this is backed by many in David City and will make the city better.
"It's basically calling people together and talk about how we can help women who are pregnant, how we can help young families. This is already a great place to live, we just want to make it better," supporter Roy Metter said after the City Council meeting.
The mayor does plan to have a city discussion on the proposal but no date has been