City council set to vote on 33rd & Cornhusker project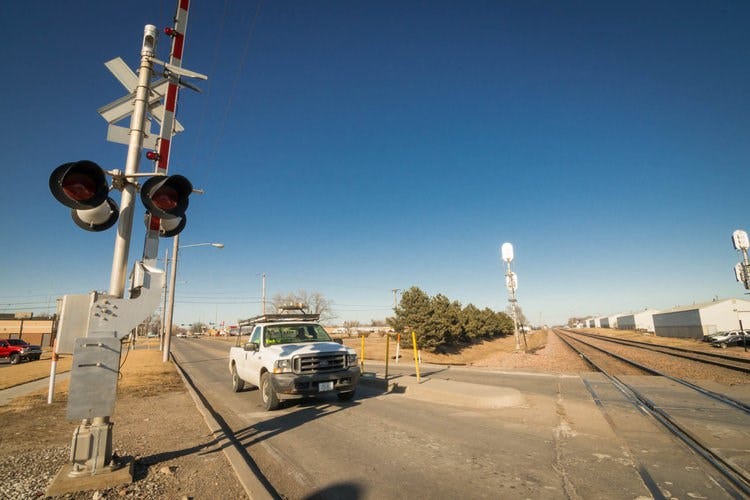 The city council is set to vote on a proposed transportation project for the area of 33rd and Cornhusker Highway at their meeting on Monday, March 11.
This is the second time the vote has come before the council.
The transportation project in north Lincoln aims to alleviate traffic congestion in the area, largely due to the BNSF railroad crossings.
Other goals of the project include improving safety and connectivity. Achieving these goals means adding bridges and widening Cornhusker Highway.
The Railroad Transportation Safety District (RTSD) also partnered with the City of Lincoln to plan for the future development or re-development of the surrounding area.
At a council meeting in February, business owners expressed their concern over the project in a public hearing.
"Many of us never thought to consider that one of our main obstacles we would have to overcome as a business owner would be to defend our business from becoming a bridge," said Tracy Von Busch, owner of Virginia's Travelers Cafe.
"If you widen Cornhusker Highway, how do we get in and out with our semi trucks?" asked Julie Miller of Lincoln Tent Inc.
They, along with other members of the community, asked the council to delay the vote in order to work with the city on the plans and give their input.
If the vote goes forward in Monday's city council meeting, the next phase of the project will begin.
You can find maps, timelines, and much more information on this project at www.33rdcornhusker.com.
This is a developing story. Check back with Channel 8 Eyewitness News for updates.