City is prepared for next winter storm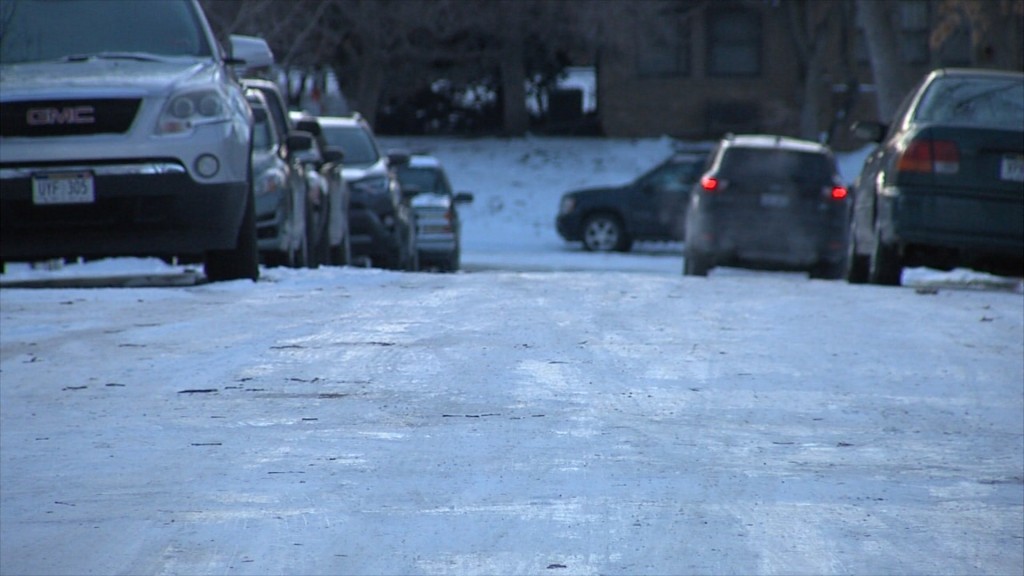 JUST AS THE PREVIOUS SNOW MELTS AWAY, ANOTHER WINTER BLAST COULD HEAD OUR WAY THIS WEEK.
Channel 8 SPOKE TO A LINCOLN CITY COUNCIL MEMBER ABOUT THE CITY'S PLAN.
CHANNEL 8 KEPT YOU UPDATED WITH REPORTS OF ICY ROADS AND WINTER CONDITIONS OVER THE PAST TWO WEEKS.
AS LINCOLN IS FORECAST TO GET SNOW AGAIN THIS WEEK, WE ASK OFFICIALS HOW THEY'RE PREPARING.
CITY COUNCILWOMAN Tammy Ward SAYS CREWS COVERED MANY PARTS OF THE CAPITAL CITY BUT COMMUNICATION COULD HAVE BEEN BETTER.
"We were out there 24-7 before and hopefully we'll not get the ice on top of the snow that we had before," said Ward. "So, I think we did as best possible with but perhaps we should've messaged out a little differently. Certainly, we will be prepared this time around."
LINCOLN RESIDENTS LIKE BECKY AND DAVID BARNES DEALT WITH ICY ROADS IN THEIR AREA AND KEPT POSITIVE DURING THE COLD WEATHER.
"We had to push out a couple of neighbors cause they backed out of their driveway and they'd be on a slope and they couldn't get up," said David. "You couldn't get out so you'd go over and give them a push. I realize the City's got a lot of roads and they can't get to everybody."
"I think the City does as best they could with the allocations that they have and I do appreciate the services we do receive," added Becky.
COUNCILWOMAN WARD ADDS THE CITY IS CONTINUING TO IMPROVE ON COMMUNICATION AS THEY GROW TOGETHER.
"To the public, we just want to say thank you again for your patience," said Ward. "We hear you and don't hesitate to ever let us know when you need your streets scooped and I think that response will come."