Color Run 5k in Lincoln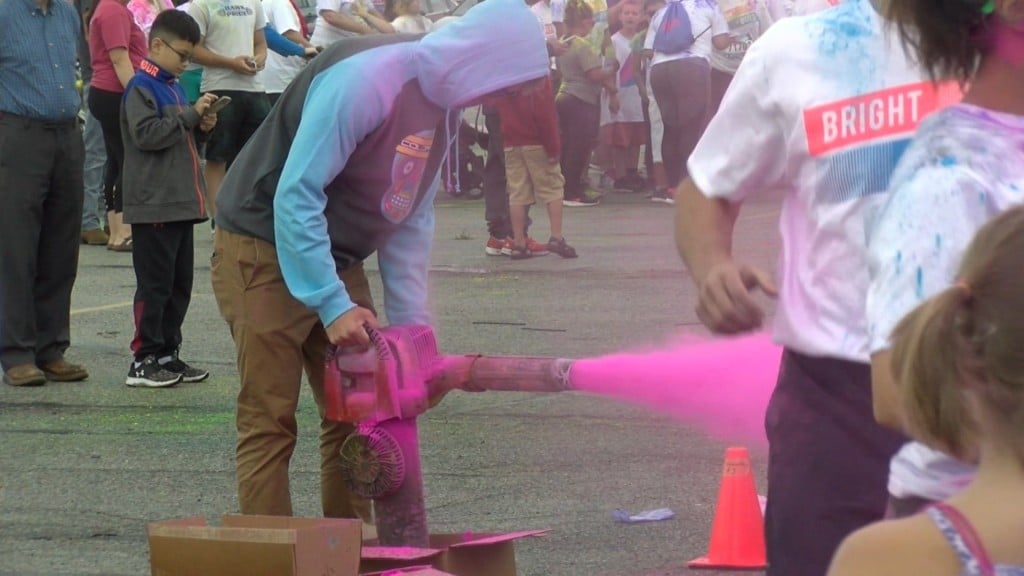 Posted By: Pierce Georlett
pgeorlett@klkntv.com
Chalk it up to a good time, another 5-k hit the streets of Lincoln today, but this one – was much more messy.
The Color Run 5-k at the Lancaster County Event Center today was more than a run, it was really a giant party!
There was a dance party before the race, and once the run started, the chalk started flying.
"It was fun. At first I really didn't get too dirty but then they started to pour it on me," said participant Ryan Richard.
Messy indeed but a great time, and all of the proceeds went back to the event center.