Commission fines Senator Kintner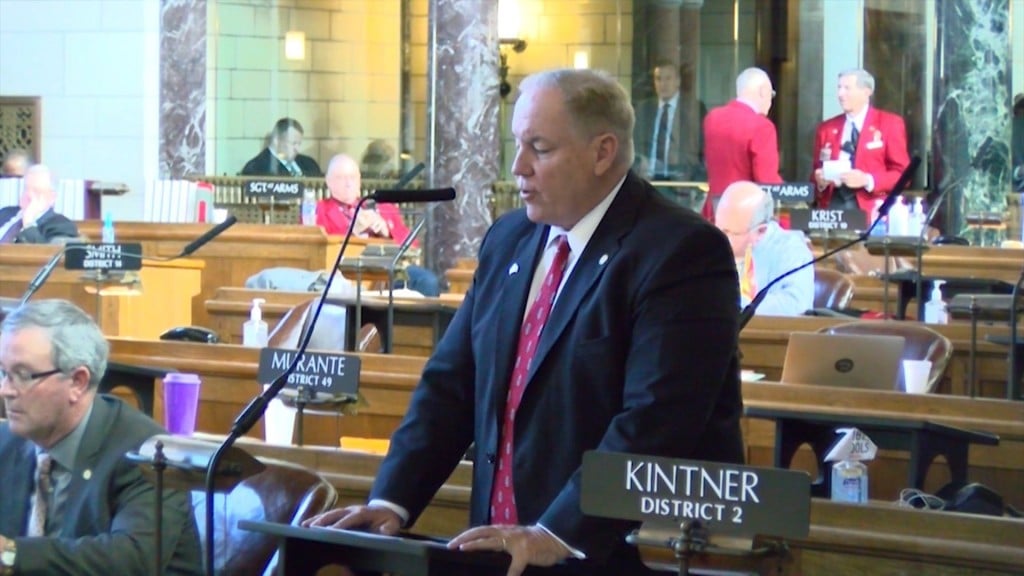 Posted By: KLKN Newsroom
8@klkntv.com
Nebraska Accountability and Disclosure Commission is holding its monthly meeting.
The Commission fines Senator Bill Kintner $1,000 for misuse of government property.
Senator Kintner admits to having cybersex with a woman over Skype. He denies any sexually explicit videos on any of his computers.
The Commission has been looking to the matters since October of 2015.
This is a developing story. We have a reporter at the meeting.
We'll bring you the latest details as the come available.