Coronavirus patient flew on same plane as those in Camp Ashland quarantine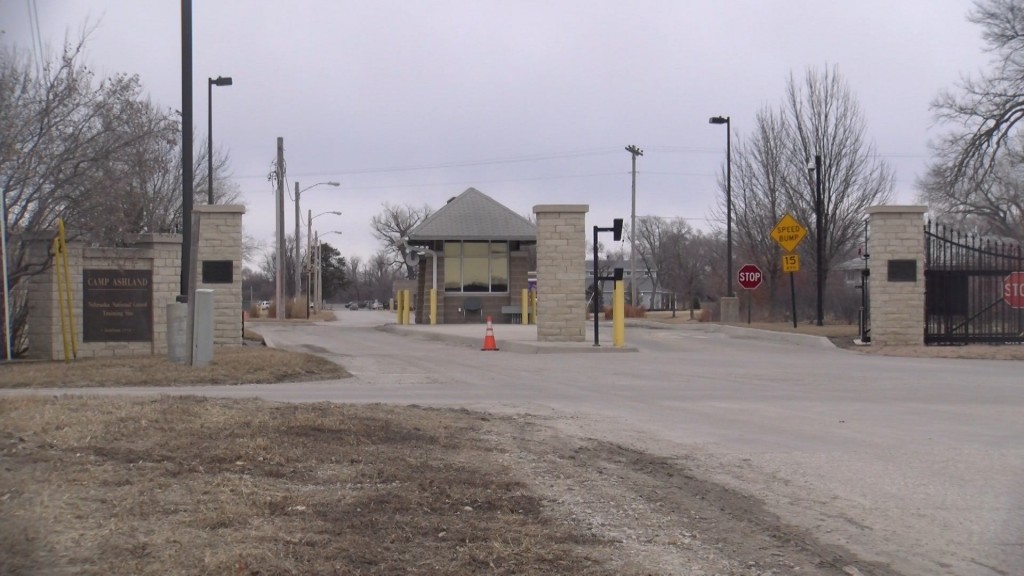 Health officials say a recently diagnosed coronavirus patient in Texas was on the same plane as people currently being monitored for signs of the virus at Camp Ashland.
The Centers for Disease Control (CDC) said the patient – the 15th confirmed case in the United States – was being quarantined JBSA-Lackland in San Antonio, Texas and is now in isolation and getting medical treatment.
A group of 57 American evacuees from China landed at Omaha's Eppley Airfield last Friday before being transported to Camp Ashland. So far, none of them have tested positive for the coronavirus.
Despite the positive case in Texas, a Nebraska Medicine spokesman told Channel 8 Eyewitness News monitoring precautions for those quarantined in Nebraska will remain the same. The group is currently halfway through its 14 day quarantine. The quarantine is scheduled to end the morning of February 20.
The CDC said the latest patient is the first person under quarantine at JBSA-Lackland who had symptoms and tested positive for the virus. Officials said there will "likely be additional cases" in the coming days and weeks, including among other people recently returned from Wuhan."