COVID concerns grow as college students return for spring semester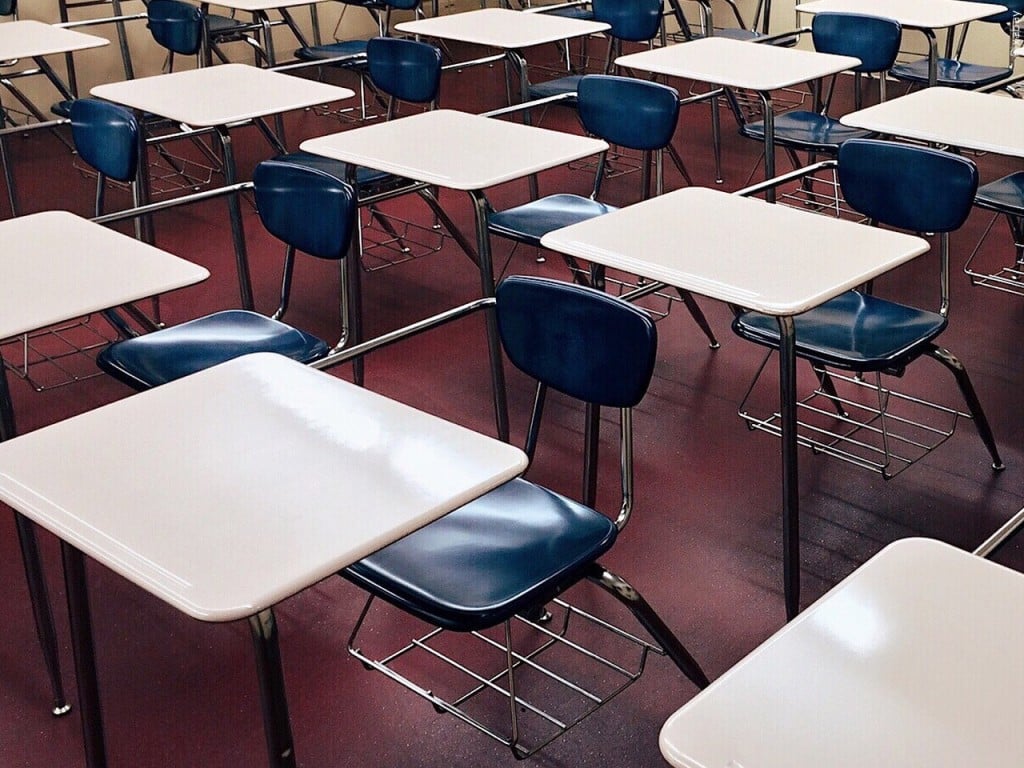 LINCOLN, Neb. (KLKN) – Doctors anticipate the COVID surge will worsen moving forward with thousands of students coming back for their Spring Semester.
"Certainly the increasing number of students – they have been home for the holidays-  they have potentially been around people with COVID. We could certainly see another huge upswing in COVID activity that we have here in the Lincoln area," Nick Franssen, a Family Nurse Practitioner at CHI Health Antelope Creek said.
With the sheer number of COVID cases already in Lancaster County, the thought of 25,000 students heading back to the University of Nebraska – Lincoln this week is concerning to our local health systems.
"The worry is that we're going to completely overwhelm our hospitals, our clinics, our healthcare systems. It trickles down to other patients who are acutely needing care also. The patients that come in with heart attacks or something major where they need to be hospitalized for that, there's no room for them. It certainly puts a burden on the whole health care system," Franssen said.
UNL has protocols in place for all students and staff returning to campus for the spring semester.
Everyone will be required to take a re-entry test and wear a mask in order to stop the spread. The vaccine and booster shots are strongly recommended but not mandated. Learn more HERE on UNL's requirements.
According to UNL's COVID dashboard, over the last 14 days, they recorded 638 positive cases since December 27 – that's out of 3,171 tests.
The positivity rate sits at 20.68% since January 8th.
Nebraska Wesleyan University students and staff returned this week with requirements too, such as masks and a mandatory vaccine. A PCR COVID test was also required within seven days of returning to campus.
Although it's very early to spot the testing trends, their dashboard shows 85 students or staff have tested positive for COVID between January 3rd through the 9th.