Defy Gravity unveils Ultimate Warrior Course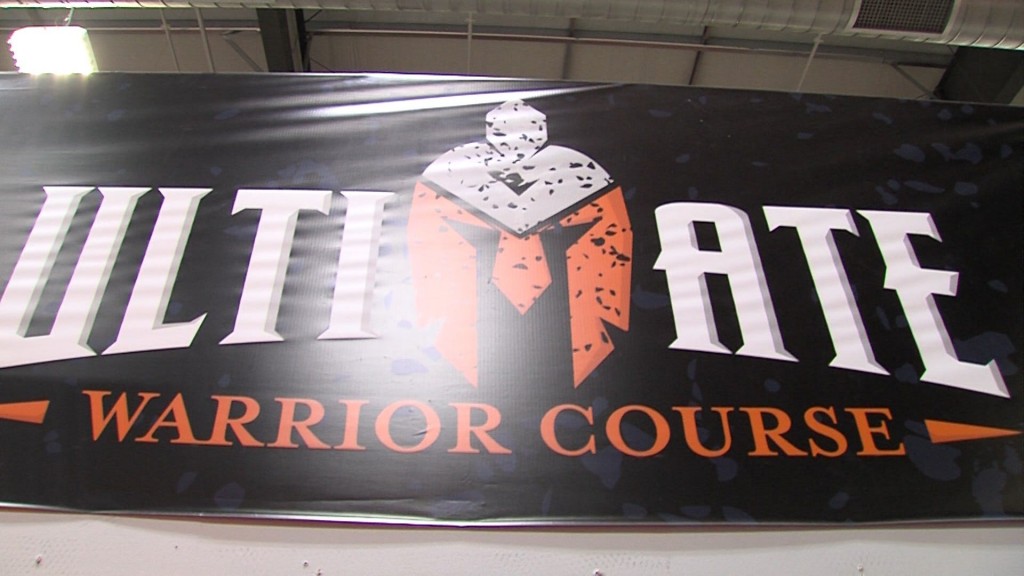 It's a first-of-its-kind course at any trampoline park in Nebraska, and across the nation.
Defy Gravity near 3rd and Van Dorn Streets has been testing it's new America Ninja Warrior-themed 'Ultimate Warrior Course' for 60 days, and now it's ready for everyone to know about it.
Defy Gravity's general manager Brandon Dallmann said the course has already received rave reviews from employees and others who have tried it.
He said the company is already working on other, similar courses for trampoline parks around the country and around the world. The course is drawn up, created and manufactured all on Lincoln soil.
The challenge is welcome to people of all ages. You can try it out at Defy Gravity from 10 a.m. to 9 p.m. every day.