Delta drops more than 500 flights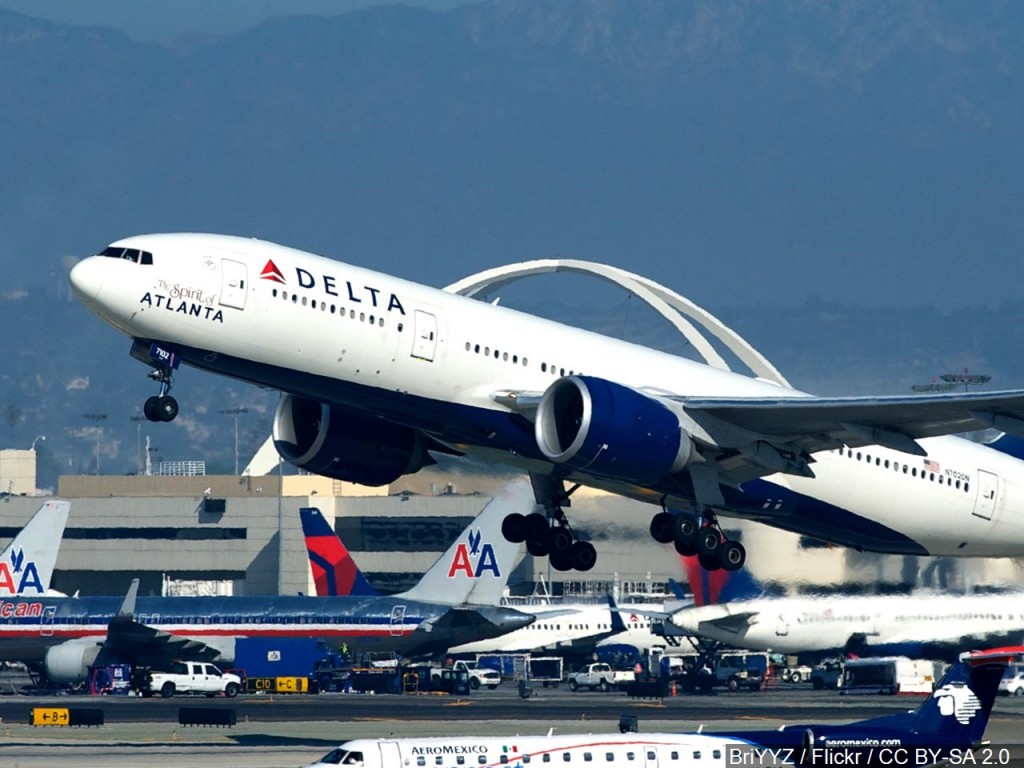 Over Thanksgiving break, one of the biggest travel weeks of the year, Delta Airlines begrudgingly canceled more than 500 flights.
The airline says the increase in holiday travel was taking a toll on their limited pandemic-era workforce.
To ease some stress, nearly one in five flights were dropped.
Moving into the weekend, Delta plans to return to its normal flight schedule.
The union representing the airline's pilots says a reduction in pilots and travel, due to the pandemic, led to a smaller pool of available workers.